Akira Ashimo
Manga / Architecture
Akira Ashimo is a manga artist who specializes in architectural drawings. He studies architecture at the same time as creating his manga works, and is living in Venice, Italy for one year until September 2019. He creates his manuscripts overseas; his main focus is a manga series about architecture in the ancient Orient under the Jihen label in Japan. He also publishes manga set in Venice under his own book-making label Youyoukousya. He is currently working on book design.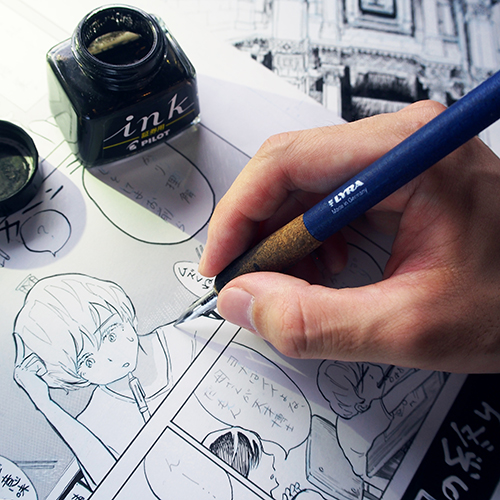 A monster living in Venice - La Fantasia di Venezia
They say that Venice, the city of water, sinks a little each year.
The Yashiro family has come to Venice for the children's birthday. The mother, Ichiko, who once destroyed the world, wants to bring them to a specific place. As they go there, memories of ten years ago become clear: what was the secret plan carried out by the mad scientist, Ichiko Yashiro, towards the local Venetian people who lament their sinking city!?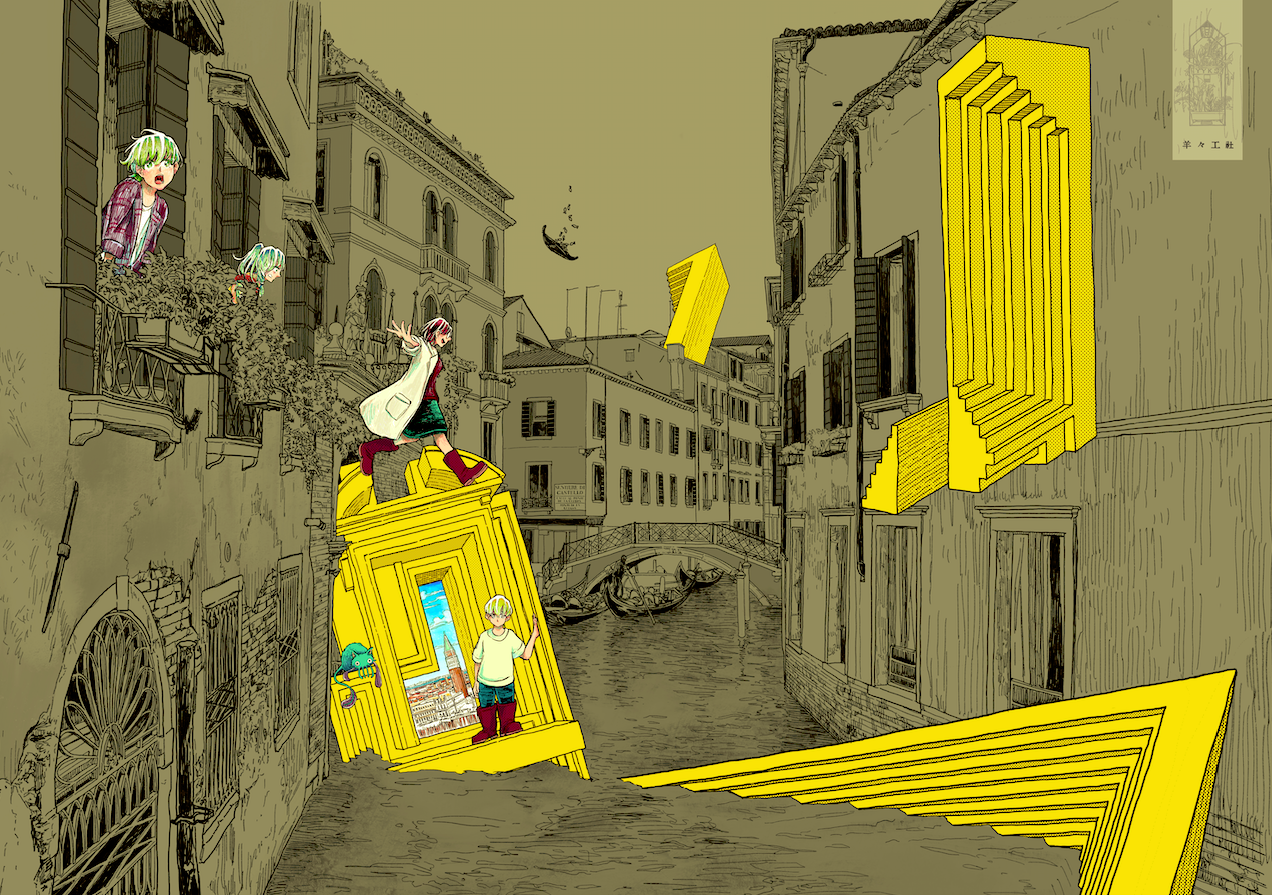 CLOSE
The Architect of Babel
"Build a tower that reaches the shining sun!" To take on the challenge of this unprecedented, daunting task set by the king, the architect of the royal palace Gaga sets out to find Nimrod, a descendent of Noah. If he does not bring Nimrod to the royal palace, a cruel punishment awaits him. This historical tale of the great ambition of genius architects unfolding in a city of extraordinary splendor 4,000 years in the past begins here!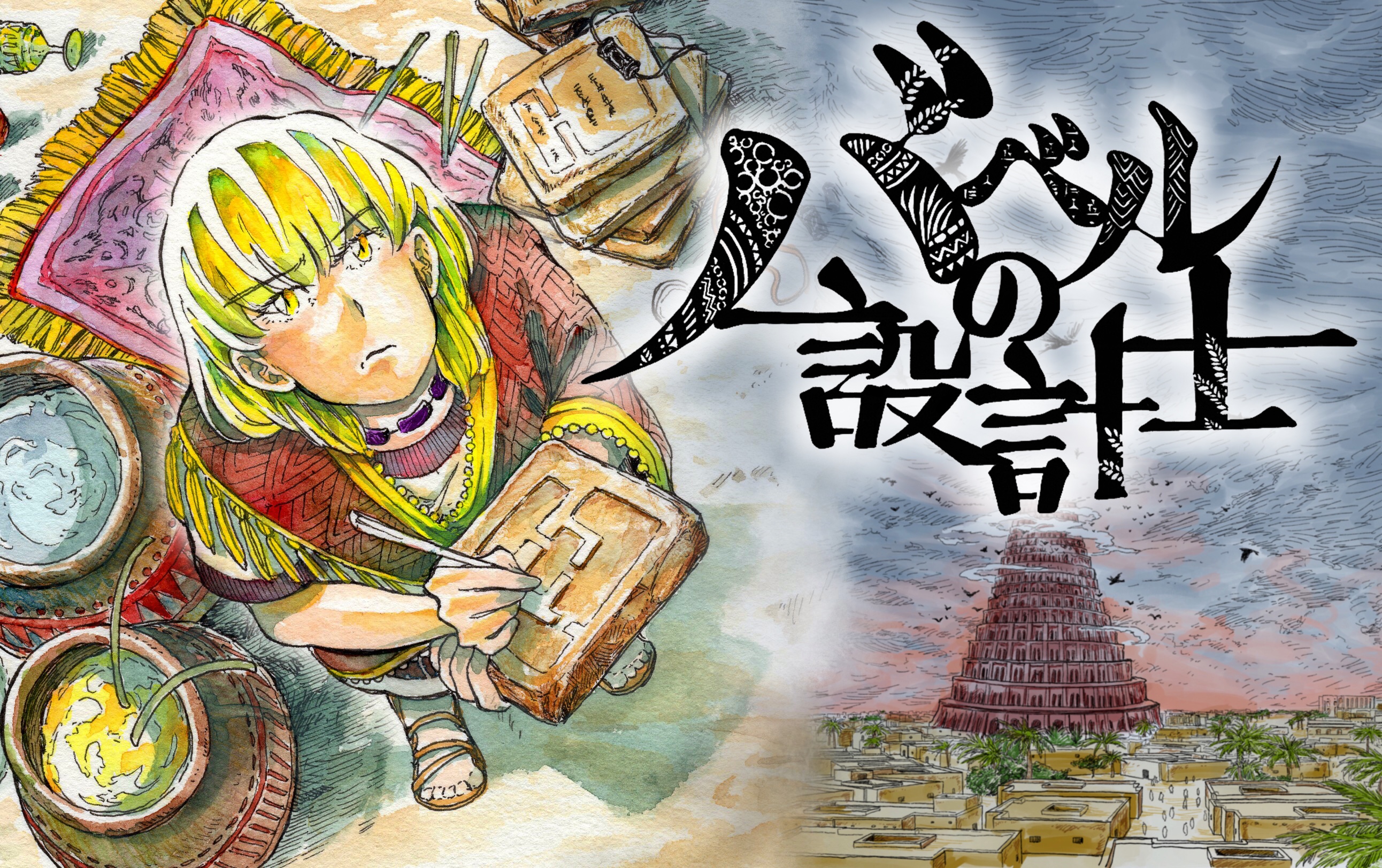 CLOSE
Differential, Integral, the End of the World
Yona, a student who does not understand differentials and integrals, takes lessons about dimensions from his mother who is a genius doctor.
The Easy Dimension Fun Machine that his mother has invented for him invites the world to another dimension…

It is extraordinary that an architecture student created this short, slightly mysterious piece of work!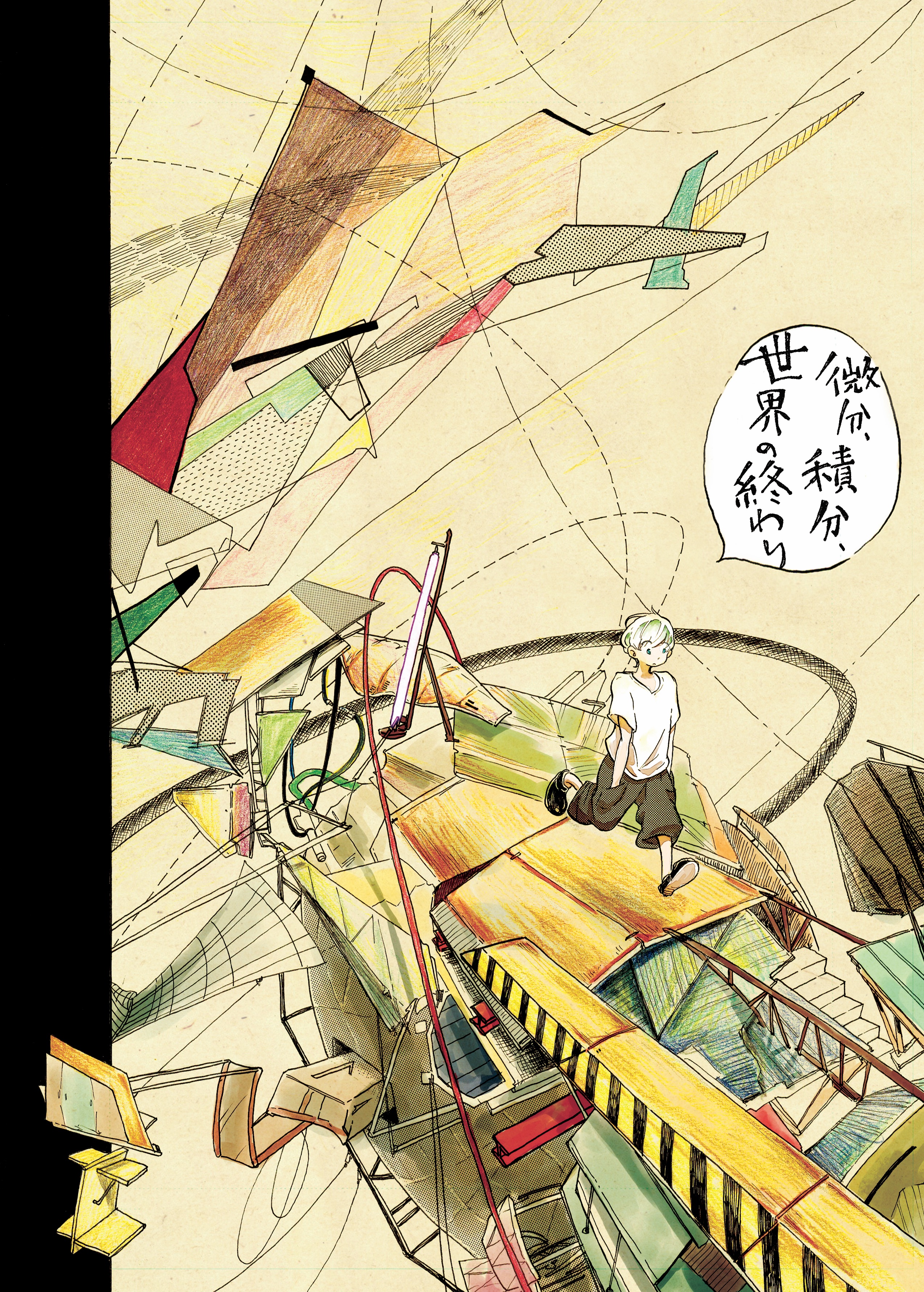 CLOSE