BATACO
Music & Composing / Product Design / Performance
Kawabata Takanori began teaching himself beatboxing at the age of 15.
He also produces tracks and is active musically domestically and throughout the world under the name BATACO.
He is a winner of the Asia Beatbox Championship and reached the best four in the Beatbox Battle World Championship, the highest position for a contestant from Japan.
He is currently enrolled in the Masters program in the Department of Design Strategy, Graduate School of Design, Kyushu University.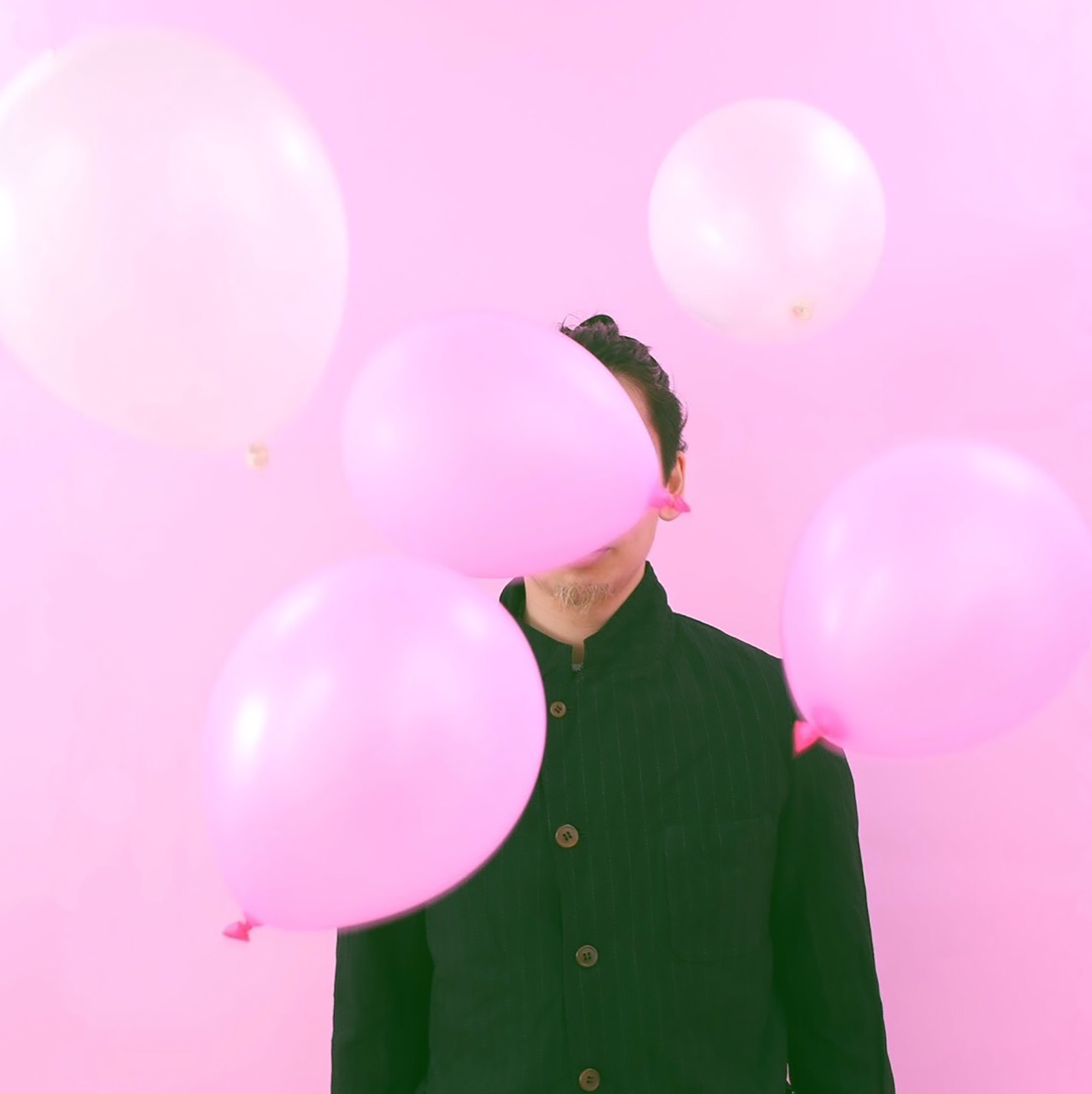 wa-ga
"Wa-ga" expresses a deep love for one's own world and the resulting irreconcilable feeling of resistance one has towards things which interfere with it.
The singer represents nature itself, invaded by humanity, and perhaps also a country that shall be named that is in danger of losing its territory.
All the sounds in this work were produced by the mouth with the exception of the piano and bass.
CLOSE
Lung Shan
Lung Shan was produced in cooperation with the American beatboxer Gene.
The name comes from the Lungshan Temple in Taiwan, and the song originates in a session that was performed there.

The song expresses the feeling they artists shared when they were inspired by the energy of the place, performed only with their mouths as part of their bodies, rather than through objects.
CLOSE
Breathing light
This new type of lighting produces shadows in the form of countless depressions appear and disappear on the ceiling, much like the breathing of a living thing.

The light emitted from the four sides of the unit, appearing almost as if the surfaces were licked, create shadow depressions and warm light.
This design represents lighting of the future, created using biometal and PTT bicomponent fiber.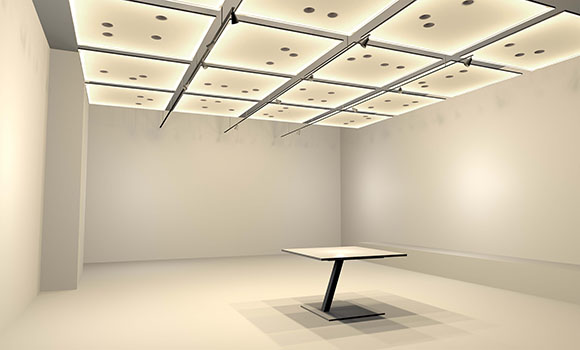 CLOSE