Hiromasa Iwasaki
Photography / Sculpture
※The information as of December, 2017.
Inspired by his fascination with insects, Hiromasa Iwasaki tries to approach scenery and the environment from a viewpoint other than that of we humans by making use of such photographic techniques as UV printing, photograms, and pinhole photography.
When the world is viewed through a frame of reference other than that of people, people become simply one more component of the environment, much as we view insects. By doing so, he hopes that we will be able to take a more objective view of human behavior.
OFFICIALSITE:http://iwasaki-hiromasa-artworks.tumblr.com/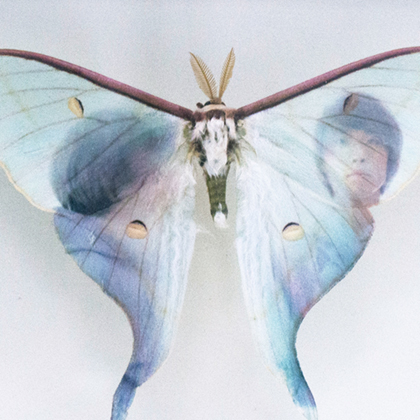 ※The information as of December, 2017.
About the Environment - Sea-Firefly
Based on the hypothesis that the behavior of living things is dictated by the environment, Ichikawa recorded the bioluminescence of the sea-firefly (Vargula hilgendorfii) on photographic paper in order to learn more about the ocean environment.
CLOSE
Self-portrait
A self-portrait of the artist printed on the wings of the Actias artemis moth. The mouth of this moth, a relative of the Japanese silk moth, degenerates in adulthood such that it survives for its entire lifespan on the nutrition obtained during its caterpillar stage. The artist felt compelled to juxtapose himself with this form.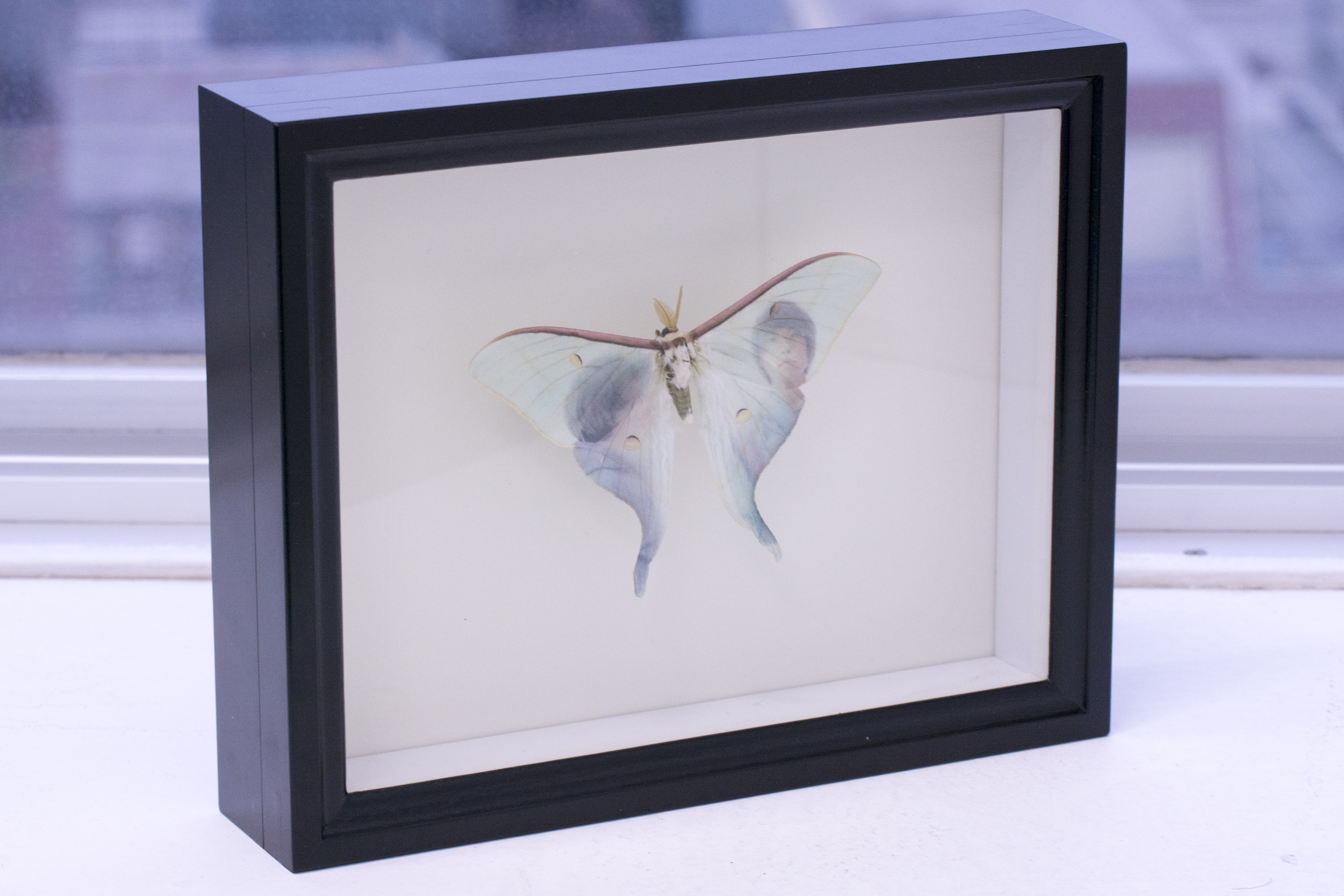 CLOSE
similar image on google AutoDraw
Based on his series of works that record the bioluminescence of fireflies on photographic paper, he imported the recorded images into Google AutoDraw and used the app's AI to replace the line drawings in its database with his own. He compiled the resulting images in a book.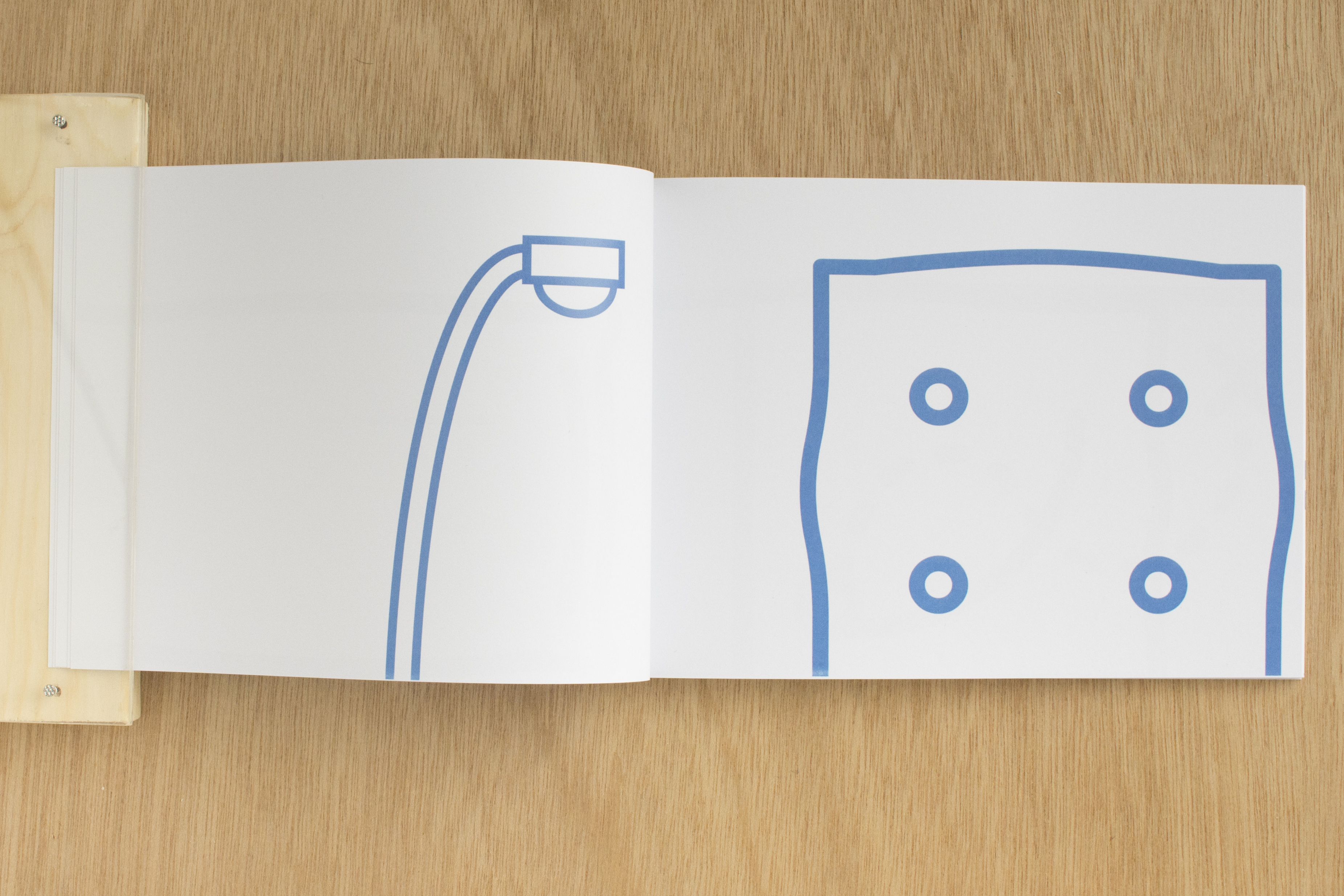 CLOSE