Hiromu Sawada
Film & Video
Director and motion designer Hiromu Sawada, who goes by the nickname "Nate", was born in 2000. He creates a variety of video works such as music videos, commercials, and live performances with a focus on motion graphics, including 3D graphics. His past works include videos of live performances by groups such as LiSA and MY FIRST STORY, and an opening video for a Recruit sponsored event.
OFFICIALSITE:http://nate.work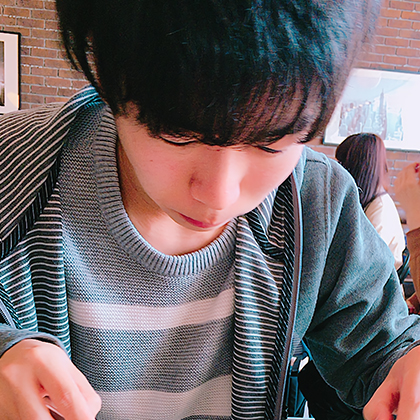 Implexrough
This work is a background video for a music game based on the theme of space.
It expresses what the artist imagined hearing the stylish and detailed music for the game in a way that highlights the qualities of the music as much as possible without getting in the way.
CLOSE
Indoor Kei Nara Trackmaker (If I Have to Stay Indoors I'll Be a Trackmaker)
This is a work of cute and pop kinetic typography.
The meaning of the lyrics is associated with the motion and layout of the text to create something that is fun to watch.
CLOSE
Tomorrowland
This live performance video is based on the theme of "regeneration".
The artist created the 3D graphics and text motion for the video, which is a work of collaboration with YKBX and the members of flapper3. It was the artist's first collaborative work.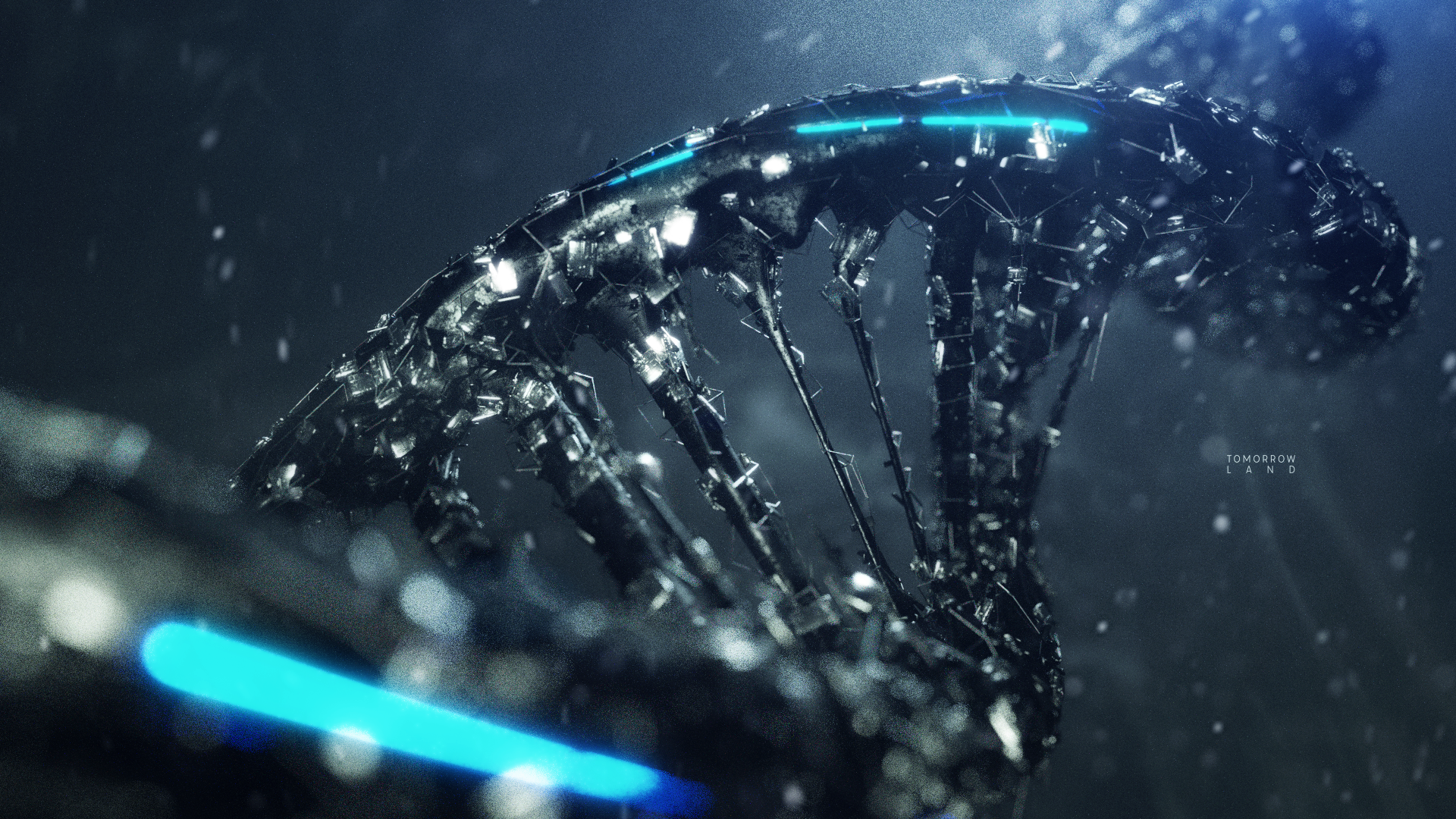 CLOSE