Kawakami Yoshiro
Animation / Painting / Illustration
Kawakami Yoshiro creates works through numerous methods and methodologies, including anime, painting, and illustration, in search of illusory landscapes that "probably exist somewhere", based on a motif of illustrated boys and girls. He was the recipient of the 2016 Tokyo Wonder Wall Award. He is currently in his first year at the Department of Animation, Graduate School of Film and New Media, Tokyo University of the Arts.
OFFICIALSITE:http://k-yoshiro.tumblr.com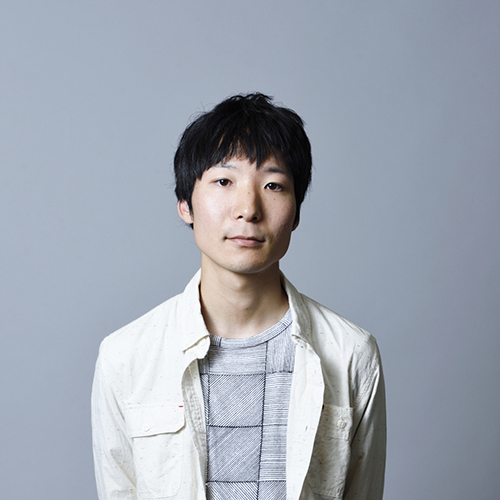 The Flower
2018, Oilpainting animation, 2:55 long. A young boy is born in a brightly lit but empty place. The boy drifts among layered images. The scene slowly transforms into a flower which ultimately disappears beyond the screen.
CLOSE
The Oats Shined Brightly
2017, Oil on Canvas, 162 x 194 cm. The title borrows from a passage from Okinagusa (The Spring Anemone), a short story by Kenji Miyazawa. The artist depicted an entity which quietly declares that it is here in this age of impatience, irritation, and intolerance.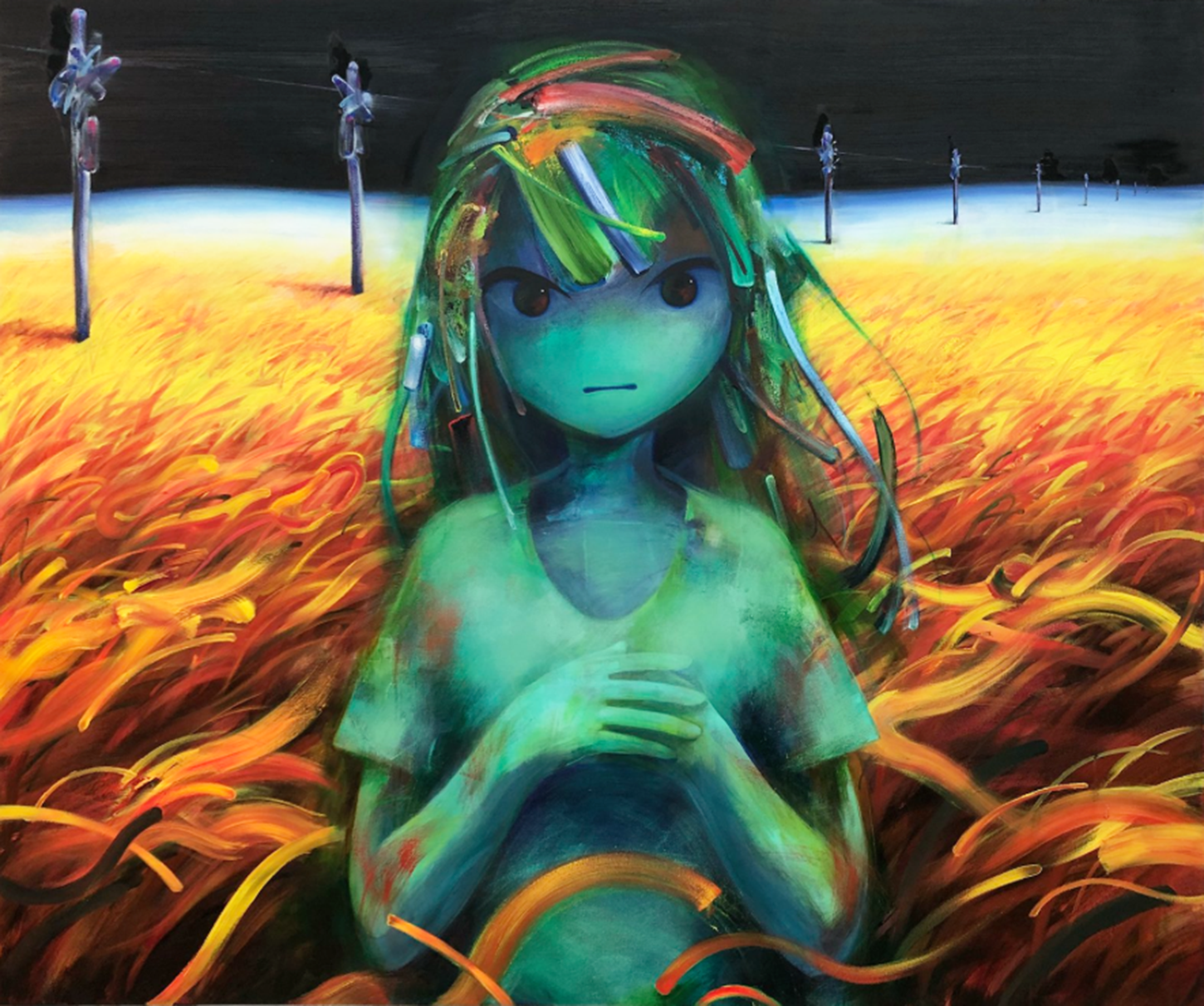 CLOSE
Hisui
2018, Photoshop and Illustrator. A young boy stares at us devoid of expression. For instance, the faces of Buddha are always expressionless. But those faces are instilled with affection, anger, joy, and pathos. Perhaps the boy is staring at loneliness or joy.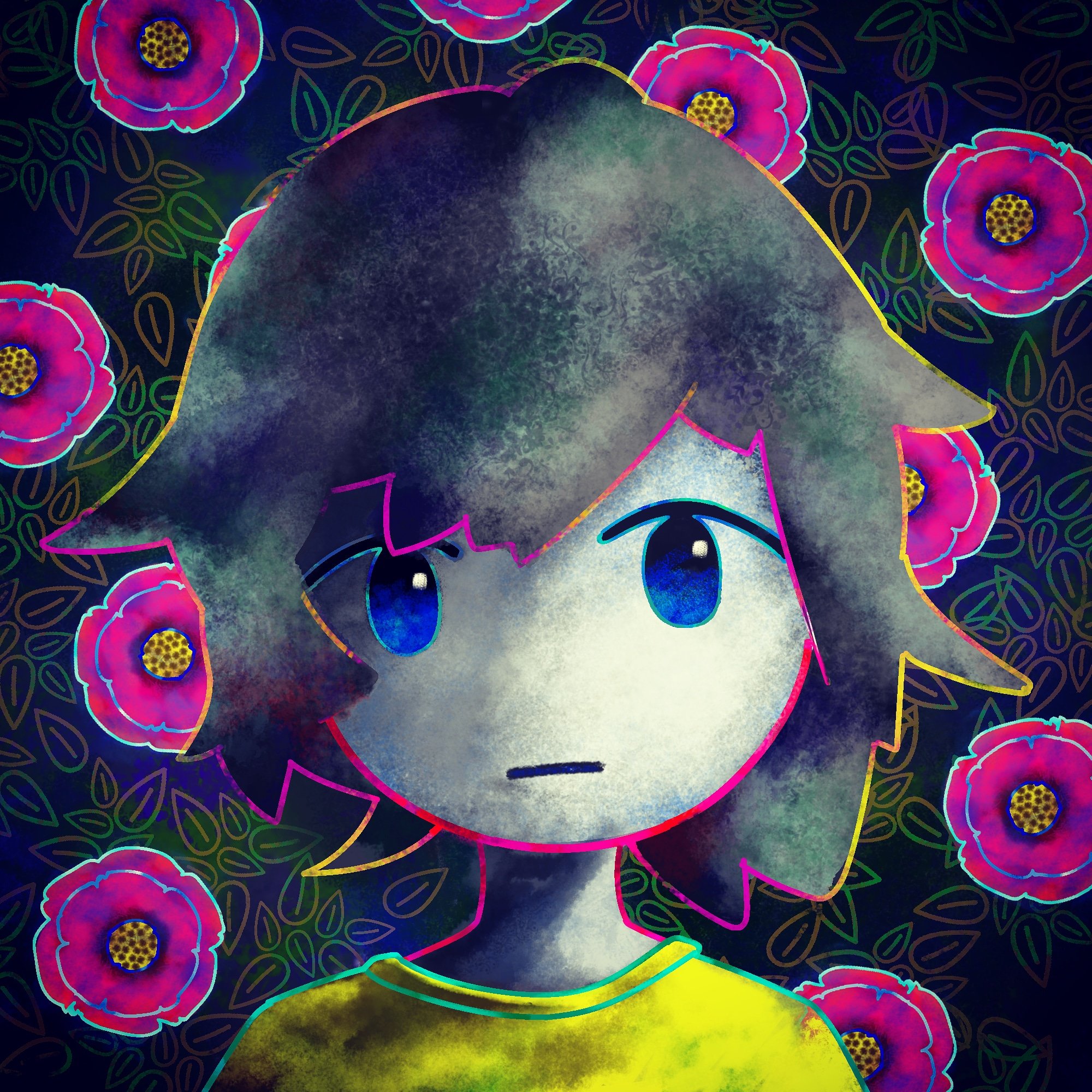 CLOSE