Keisuke Sano is currently a second year Masters degree student studying lacquerware at the Tokyo University of the Arts after having graduated from the university's Department of Crafts.
In addition to sake drinking implements and boxes made primarily through traditional techniques such as the raden and makie lacquerware styles, Sano focuses on three dimensional works using the various techniques according to a theme of a leap forward in expression through crafts in order to reevaluate the potential Japan's unique crafts and craftsmanship, born of its history and tradition, from the standpoint of artistic expression.
His graduation work "The Dawn of Life (Seimei no Yoake)", a makie box of using iron inlayed lacquer and the raden technique, and recipient of the Arakawa Mayor's Award, is on permanent display at the city operated Yui no Mori Arakawa City Library in Arakawa, Tokyo. He is the recipient of the Sobachoko Cup Art Competition 2017 Special Award.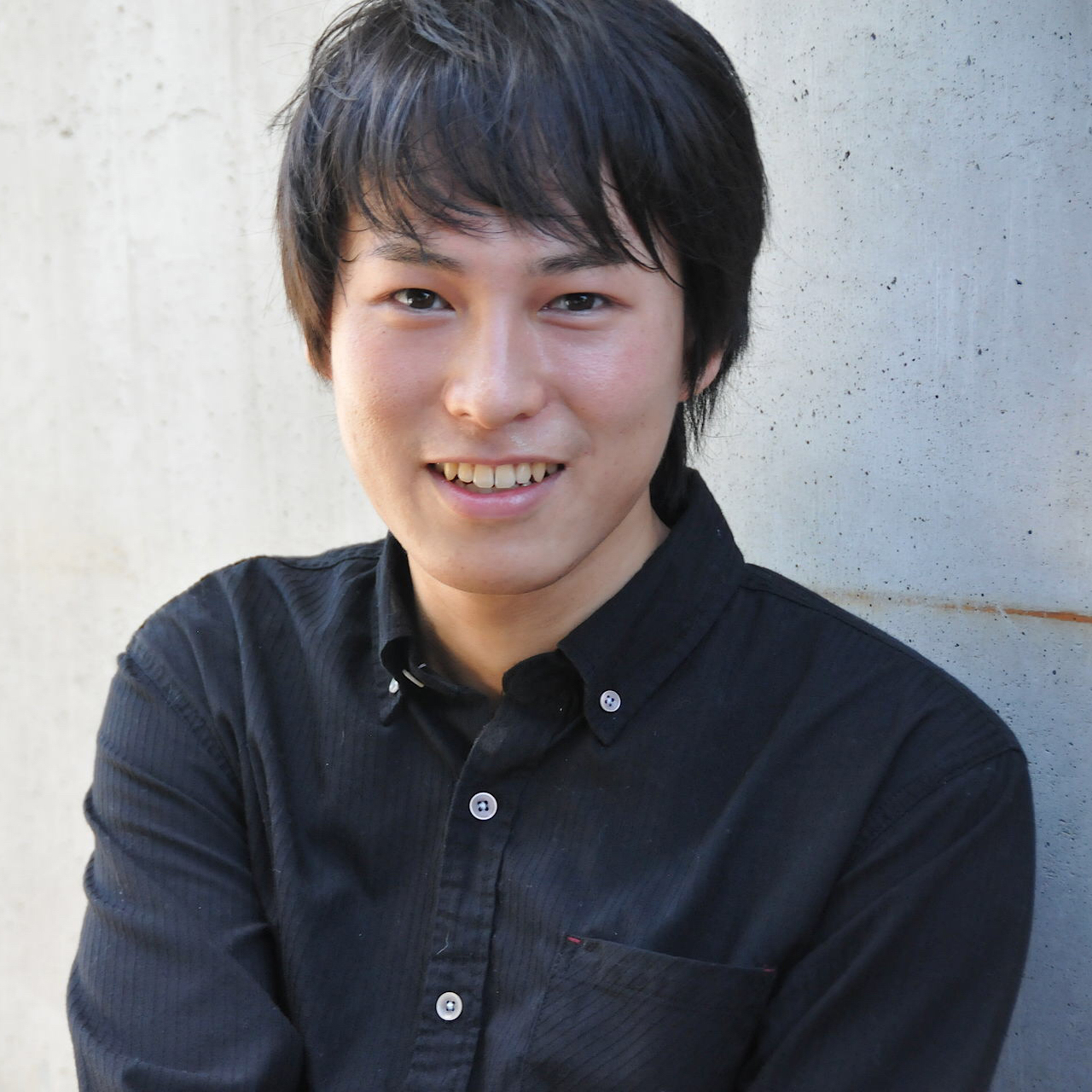 The Coming of the Night
This work attempts to extend the potential range of expression of the lacquerware craft. The work seeks a new way to view lacquerware as a form of expression through the use of traditional techniques such as makie, raden, and kawari-nuri, while also including realistic elements, such as people, through the dry lacquer kanshitsu technique.

The Coming of the Night describes the quiet and refined air that embraces life and allows one to forget the bustle of the day.
It speaks of the contrast between the day of constant change and the world paused at night. The unchanging night takes us away from our world of enforced change temporarily to a state of unconsciousness.
In the never ending cycle of life and death, we submit to the coming of the night again today, and await the coming of tomorrow.
(Notes from the artist)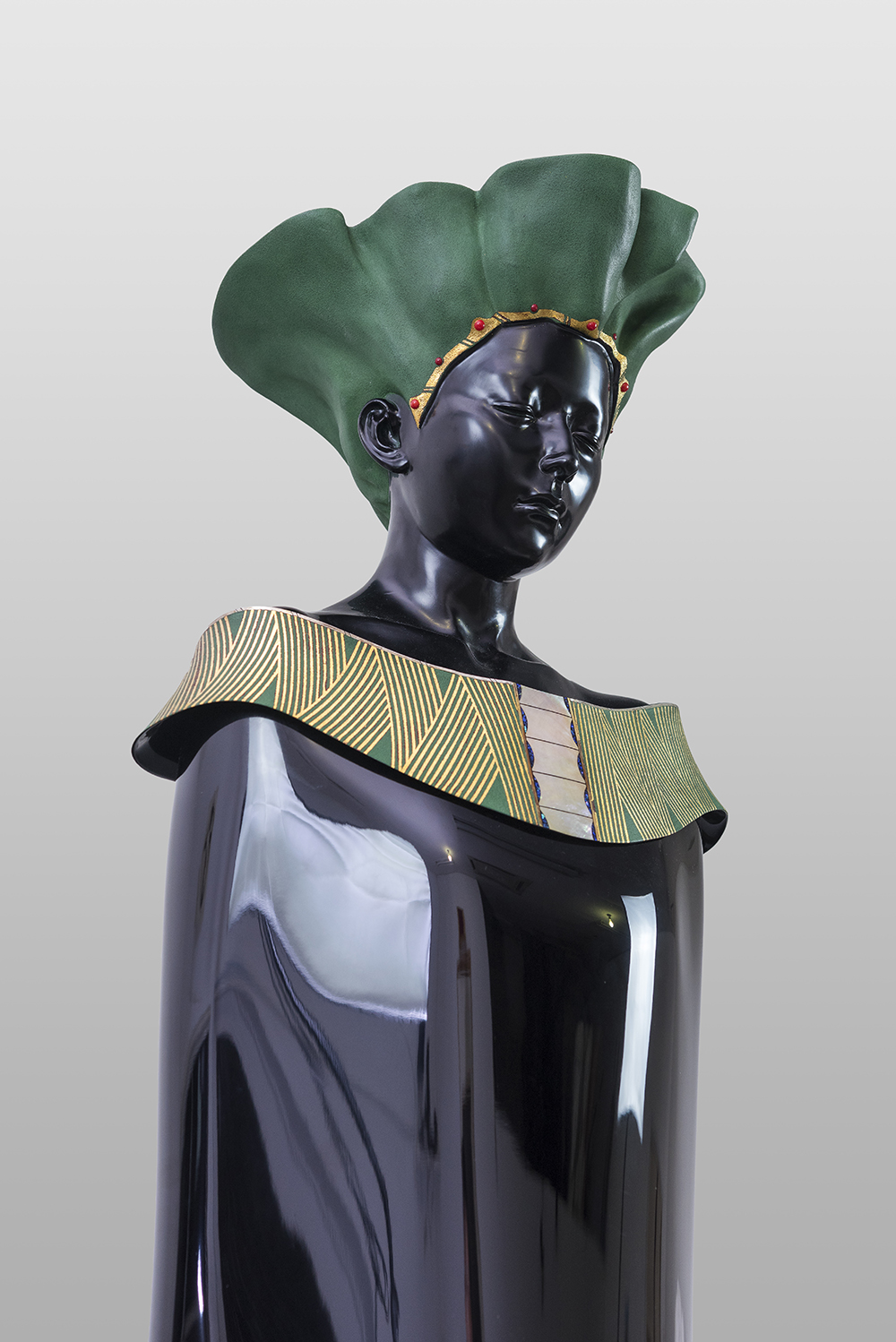 CLOSE
Budding of Recollection - kanshitsu, raden, and makie box
Boxes are for putting things away for storage. However, this act of storage is also a step towards forgetting, of pushing the stored item away from yourself. The work attempts to embody and superimpose this instinctive human behavior onto the form of a box.

Memories that we never forget are those that are stored in a place that is most easily accessible.
Those memories are polished and grow over time. The act of putting a thing a way should follow this ideal as well.
Such budding memories expand and grow, and bear fruit in the form of bonds between people and irreplaceable experiences.

(Notes from the artist)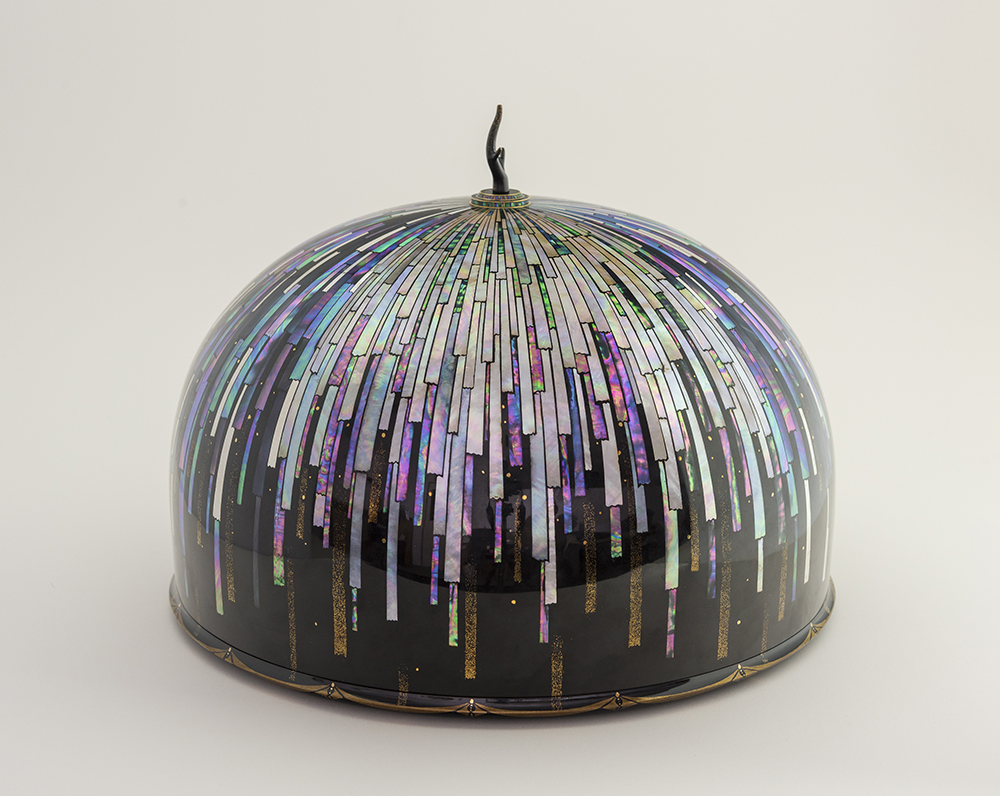 CLOSE
"Variety" Kanshitsu lacquer implements
These 11 items of similar format for drinking sake were created in 2017. These were produced to dispel the classical perception of lacquerware through developing composition and technique based on separate designs for each. The consistent theme is "individuality" where the interior bottom surface decoration represents seeds, and the designs on the outer surface represent the final form into which those seeds grow.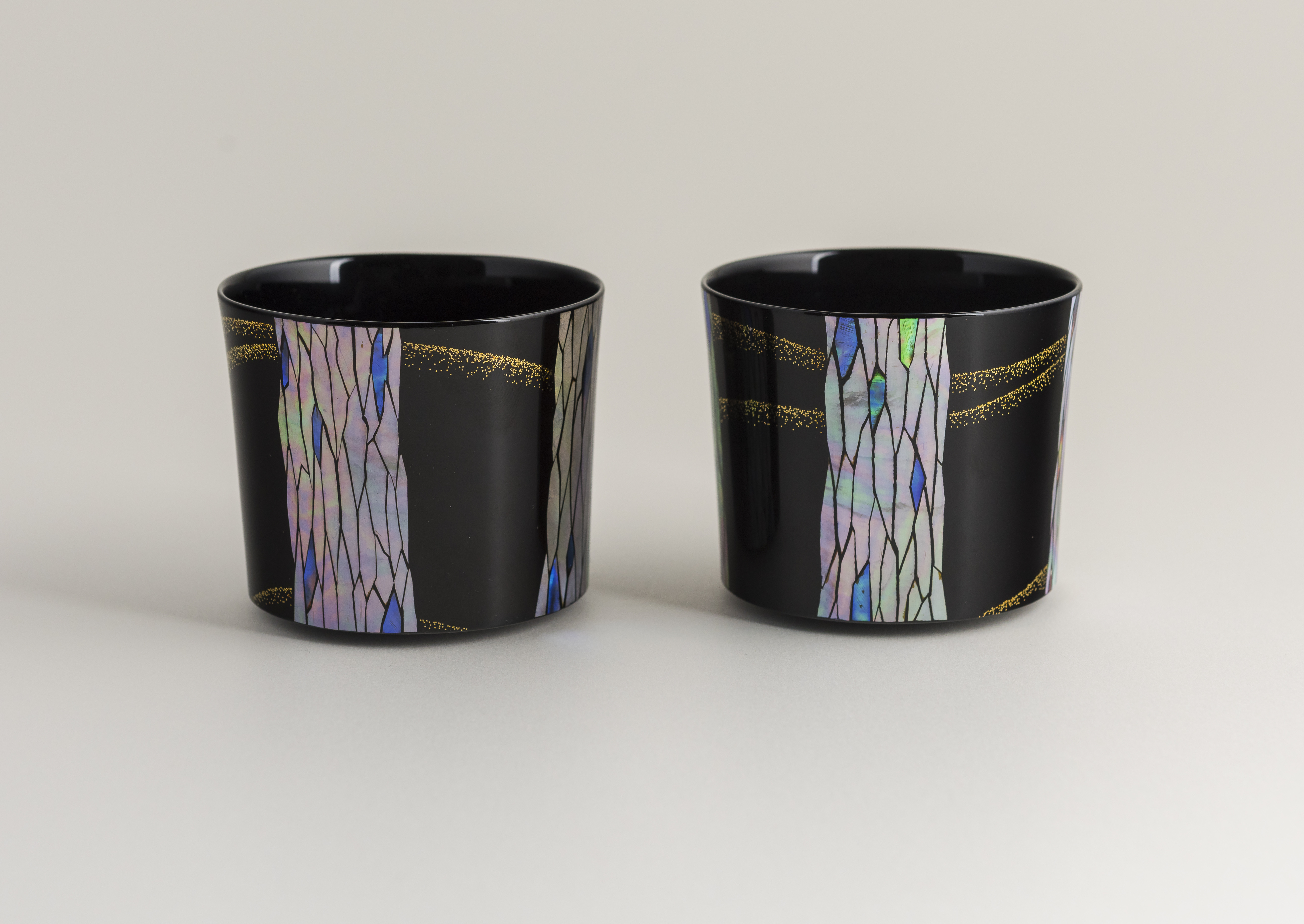 CLOSE