Keisuke Shiro
Technology / Robotics / Media art / Product Design
※The information as of December, 2017.
Keisuke Shiro is a second year Master's student at the Rekimoto Lab (Laboratoire Révolutionnaire et Romantique "Human Augmentation Lab"), Interfaculty Initiative in Information Studies at the University of Tokyo where he researches remote communications using telepresence robots and wearable avatars.
He has exhibited at SXSW twice.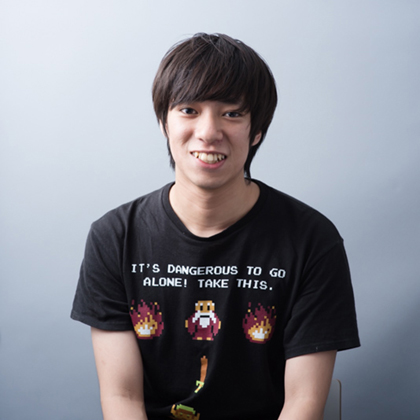 ※The information as of December, 2017.
Trickey
A custom keyboard for users engaged in gaming or creative work who use only specific keys.
Exhibited at the SXSW Trade Show (Austen, Texas)
CLOSE
phonvert
He spread the concept of the phonvert, or the conversion of old smartphones abandoned in desk drawers into new devices, and runs a project to examine the concept.
Nominated for the Design of the Year 2016 by the London Design Museum.
CLOSE
owlo
What type of devices will exist in the future society of mutual surveillance that will come about from today's social networking? A future where everyone wears devices like drive recorders as they walk around outdoors. A world of mutual surveillance where everyone monitors everyone else.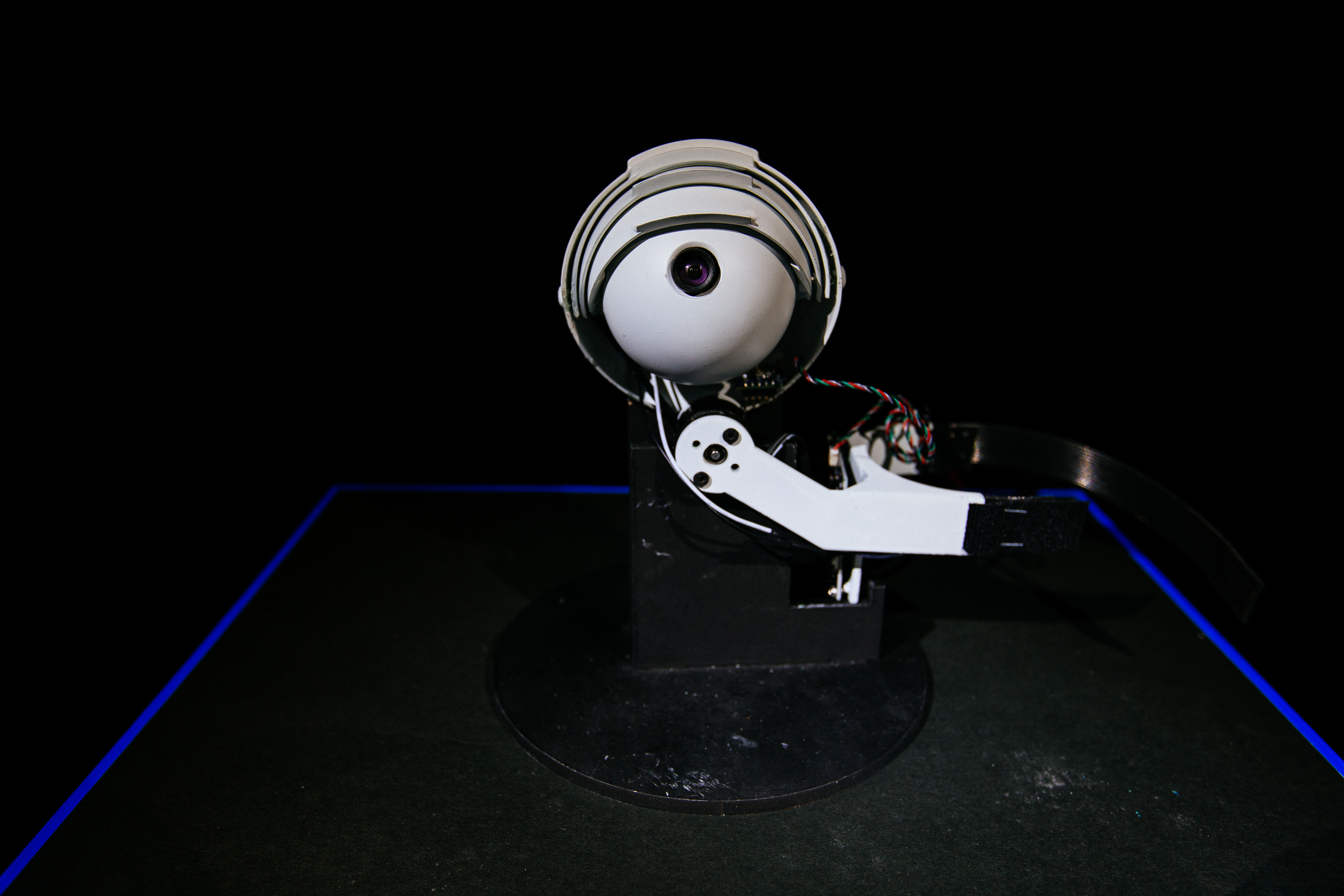 CLOSE