Lovely Summer-Chan(Aika Imaizumi)
Music & Composing
Lovely Summer-Chan (Aika Imaizumi) began creating music at home and releasing it online in the summer of 2013. Her work began garnering attention primarily via SoundCloud and Twitter, leading to her major debut in November 2016 on Speedstar Records. She is a cute, gentle, and energetic rock n' roll girl.
OFFICIALSITE:http://lovelysummerchan.com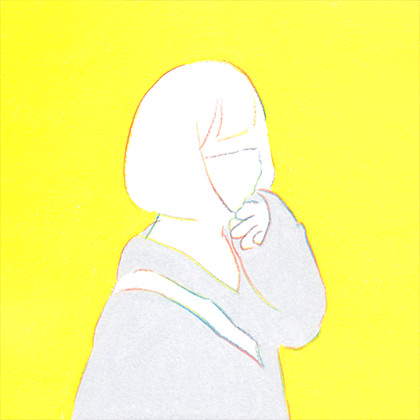 Wind, Sand and Stars
This EP released in August 2017 with a total of four songs including FLY FLY FLY, an up-tempo tune that adds programming to a rock band sound, "Umi wo Mi-ni Ikou" (Let's go see the ocean) that resembles the Shibuya sound, the classic rock number Familia, and a cover of High and Dry by Radiohead who she has unending respect for.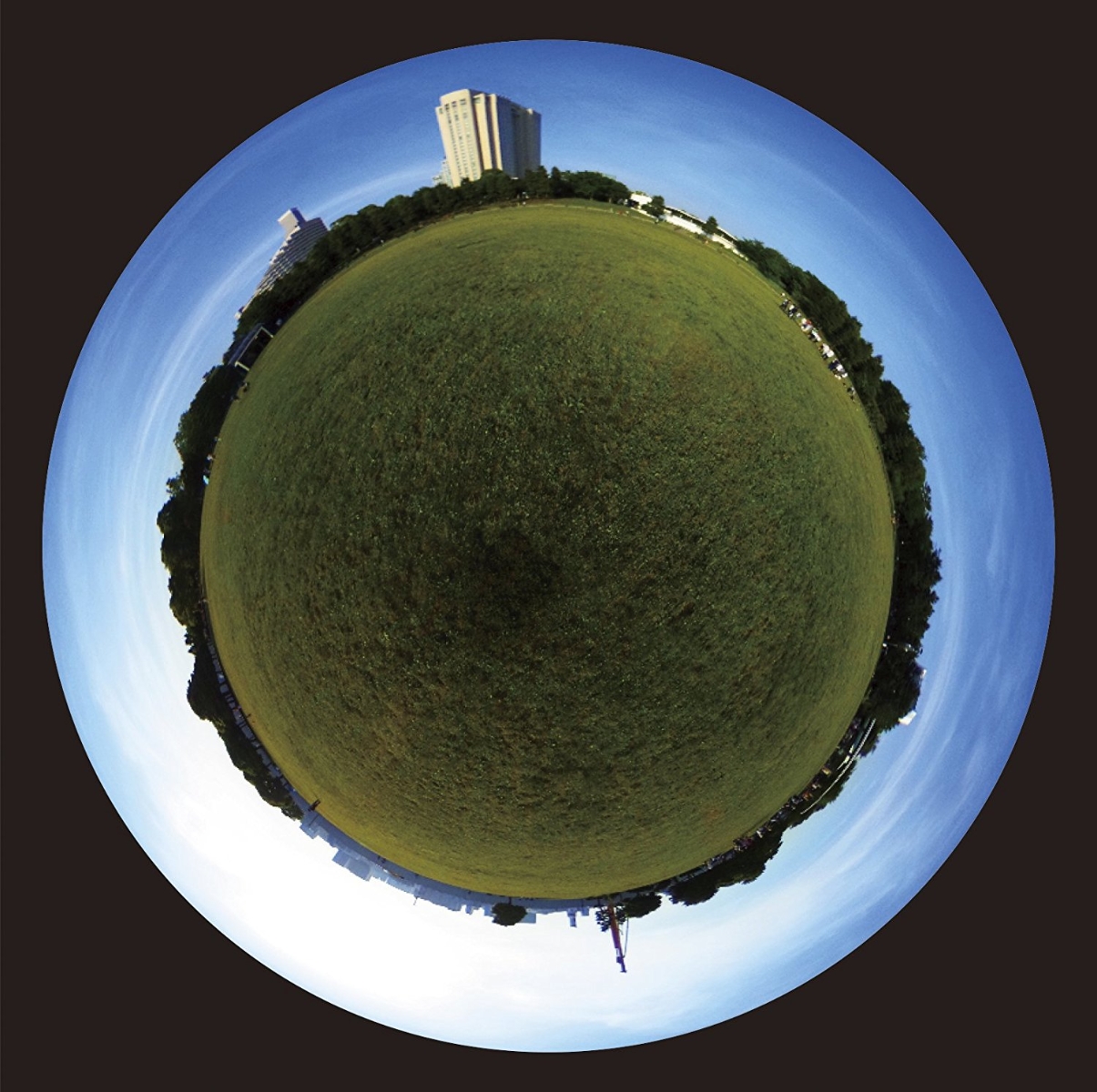 CLOSE
LSC
This is her major debut album released in November 2016 on the Speedstar Records label. The album is like a greatest hits collection of her work that freely jumps genres including indy rock, British pop, power pop, electropop, shoegazing, rap, and solo guitar.
CLOSE
While the Green Light Blinks
The title song of this single, released in June 2016, is a bold rock anthem reminiscent of UK rock from the 90s. This song expresses impatience, resignation, and determination, much like what she feels when running across the street as the walk signal starts to blink. The B side includes a cover of Rock 'n' Roll Star by Oasis, another band she respects.
CLOSE