Yamaguchi Minami
Painting
※The information as of December, 2017.
Minami Yamaguchi is studying traditional drawing methods and restoration. She has a strong interest in the expressive forms of line art and sketching, and in the passions and attachments of people. Based on a foundation of Japanese painting styles, she engages in creative work on a daily basis.
OFFICIALSITE:https://yamaguchi-minami.tumblr.com/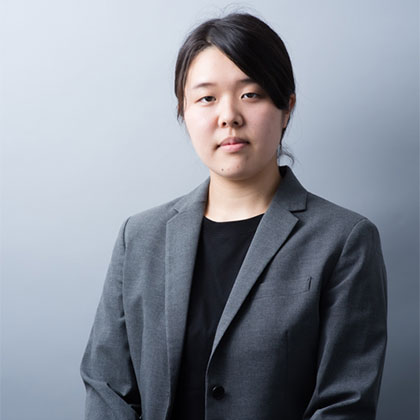 ※The information as of December, 2017.
Untitled
The fun part of drawing portraits is drawing the lines for hair or eyelashes, and coloring the lips. This picture consists almost entirely of hair, eyes, and lips, so I drew it primarily for my own enjoyment.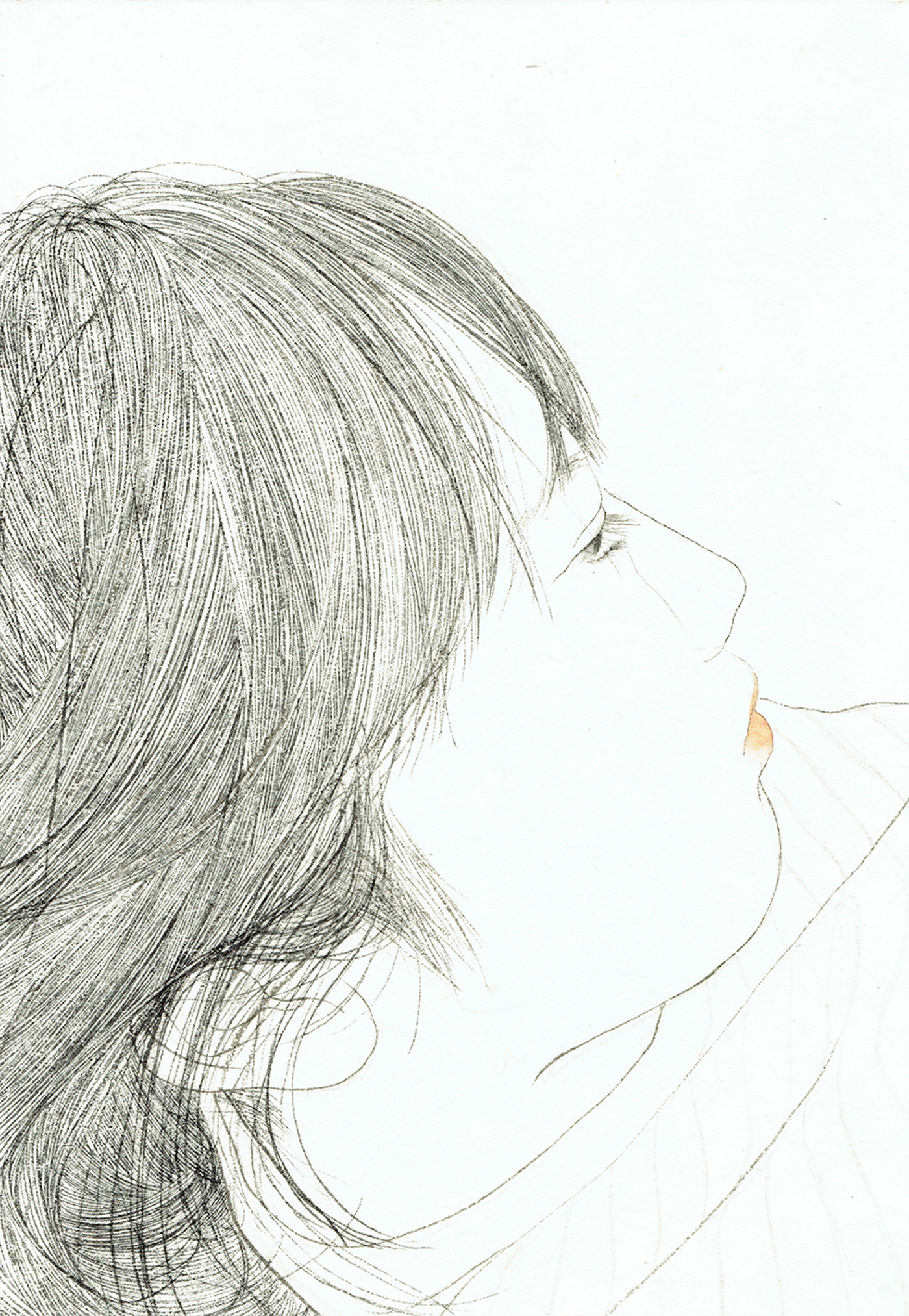 CLOSE
Yama no Kodomo (Mountain Child)
This picture is one of a series drawn based on the theme of the book Tono Monogatari / Yama no Jinsei by Kunio Yanagita. The particular motif for this picture is the story "Miyama ni Shoni wo Miru to iu koto" (To See Children in the Deep Mountains). I hope to create more works in the future based on books.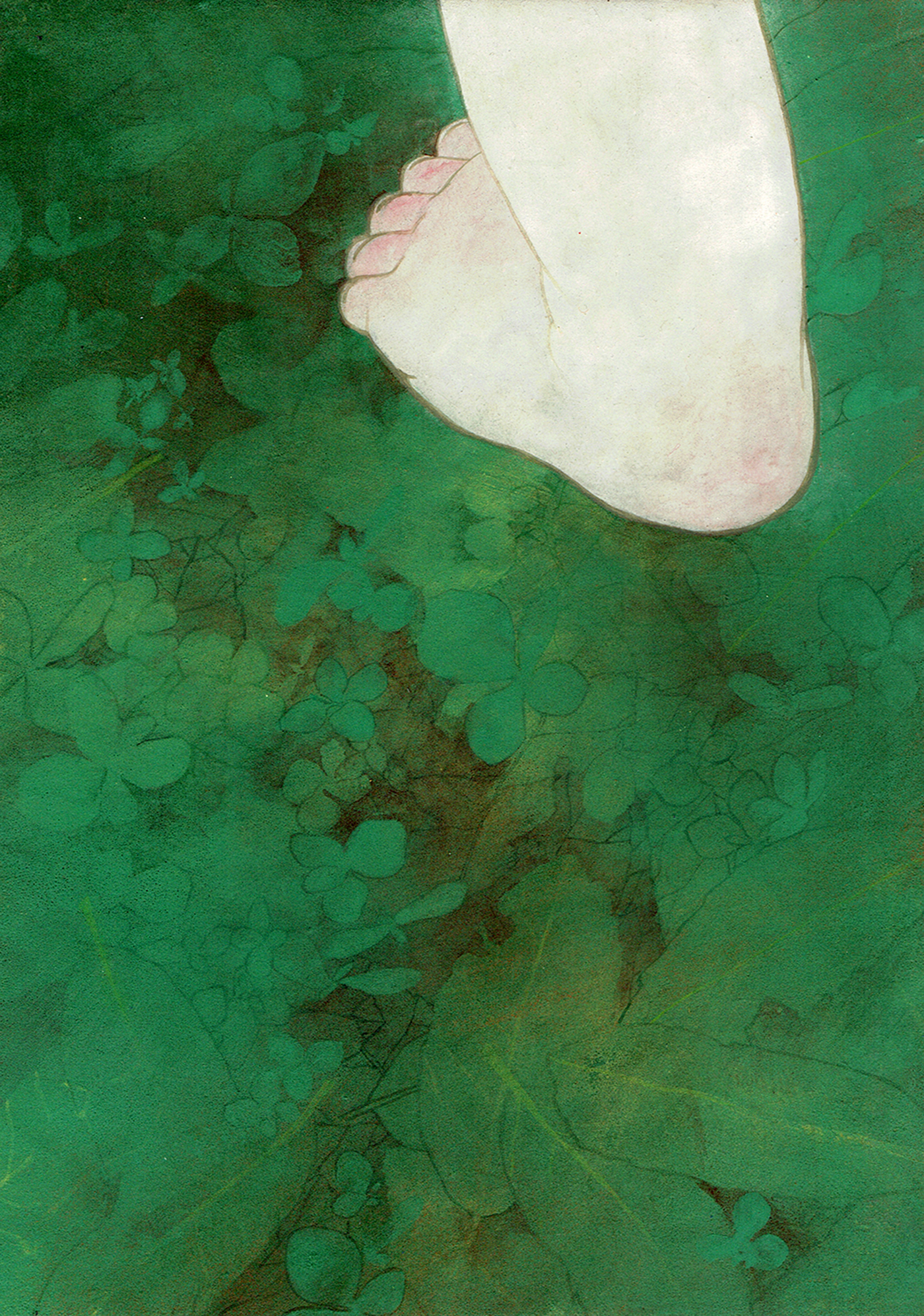 CLOSE
Seiten (Blue Sky)
When I visited Mongolia, the blue color of the sky, clothing, and fabric seemed to have a special meaning. This picture is one of a set of two that I drew one year after the trip.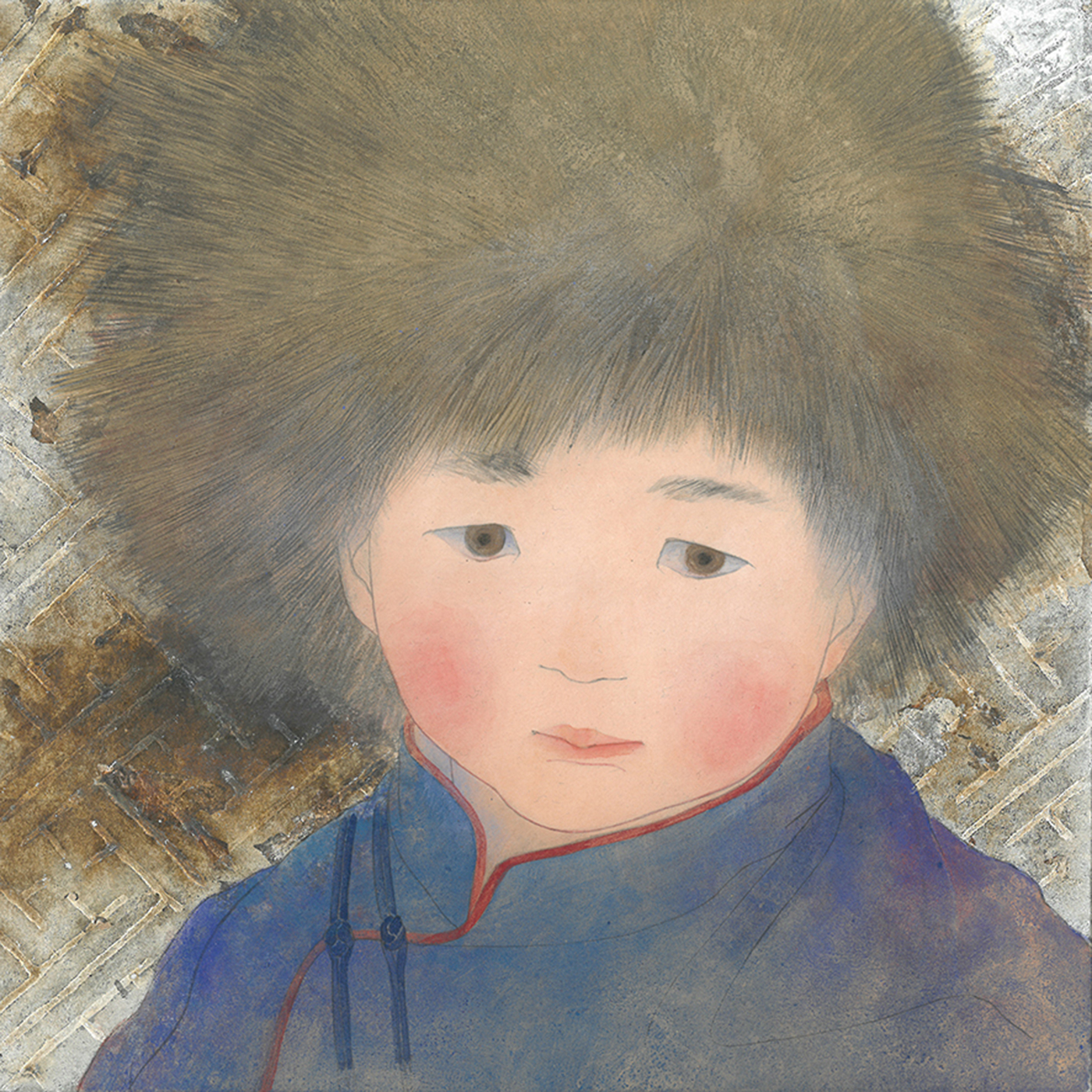 CLOSE