Wataru Mukai
Music & Composing
Wataru Mukai is a composer and pianist who has received numerous prestigious international awards, including Ataka Music Prize, Acanthus Music Prize, the finalist of the 27th Akutagawa Prize, the Iwatani Prize, the 2nd Prize at the 86th Music Competition of Japan, as well as the President of Germany Prize (Preis des Bundespräsidenten, also known as Zweiter Preis) at the Felix Mendelssohn Bartholdy Conservatory Competition.

In addition to these accolades, he received his Bachelor's degree as the top student from Tokyo University of the Arts, and was enrolled in the Mannheim University of Music and Performing Arts with the perfect score in the entrance exams as well as top honours. Wataru is currently pursuing his Master of Music degree in Composition, under the guidance of Prof. Sidney Corbett in Mannheim.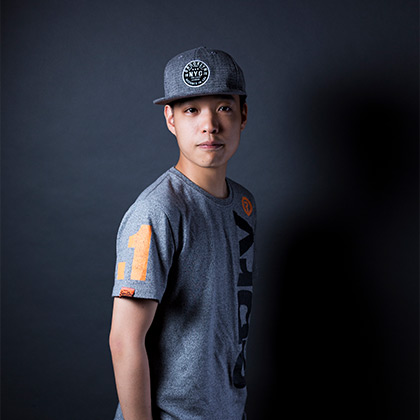 Gokusai-shiki - Prinsessegade, 1440 (2016) for piano and orchestra
When I composed this piece, I immersed my own memories of my visit to Freetown Christiania, known as an autonomous district of hippies— the last utopia on Earth. The large orchestra imbues various moments of piano solo with rich and vibrant coloration (Gokusai-shiki in Japanese). (The graduation work with Top honours in 2016, Tokyo University of the Arts)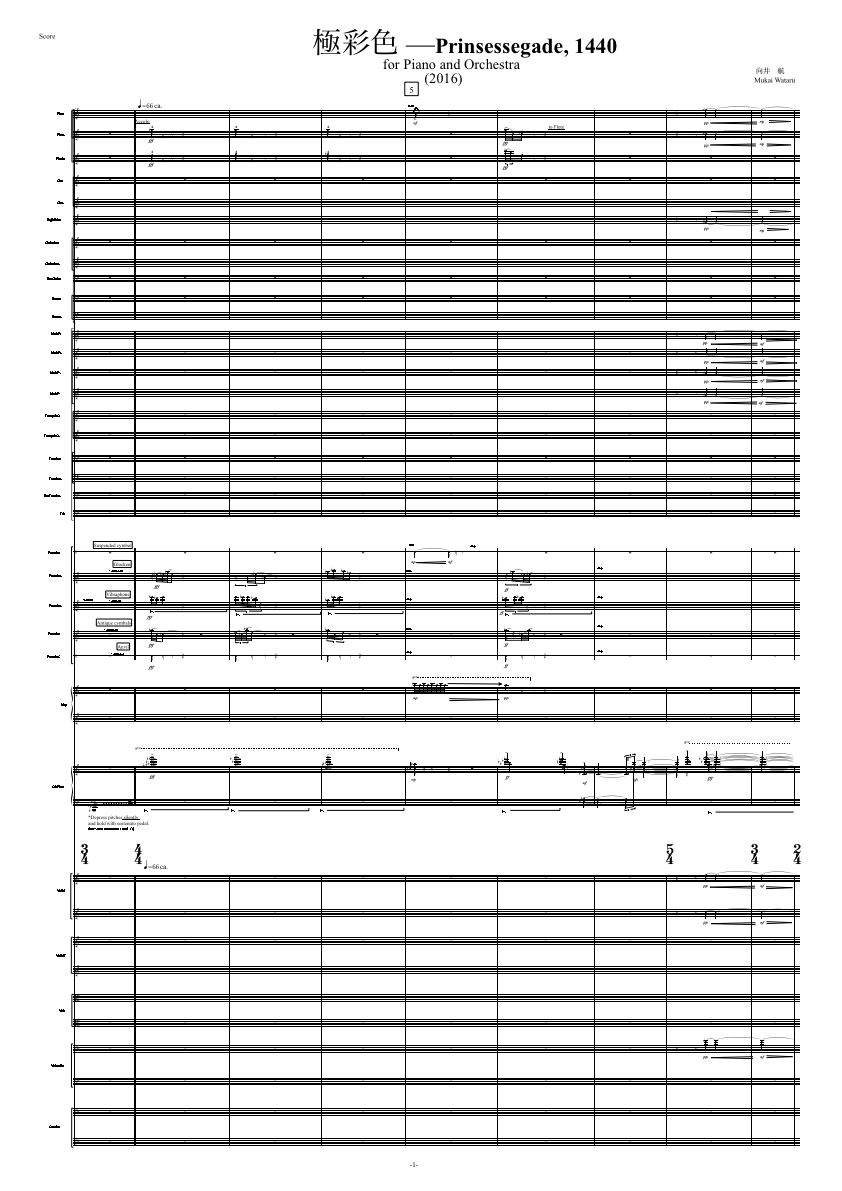 CLOSE
Psi (2018) for 12 musicians
This piece for chamber orchestra was composed for the members of the International Ensemble Modern Academy (IEMA), based in Frankfurt. Having focused on 2 soloists of violin, I aimed to produce geometric and three dimensional sound by multi-layered melodies, which are played by each instrument. Psi was premiered at the Hessisches Staatstheater Wiesbaden, the state theatre in Wiesbaden, Hesse state, Germany.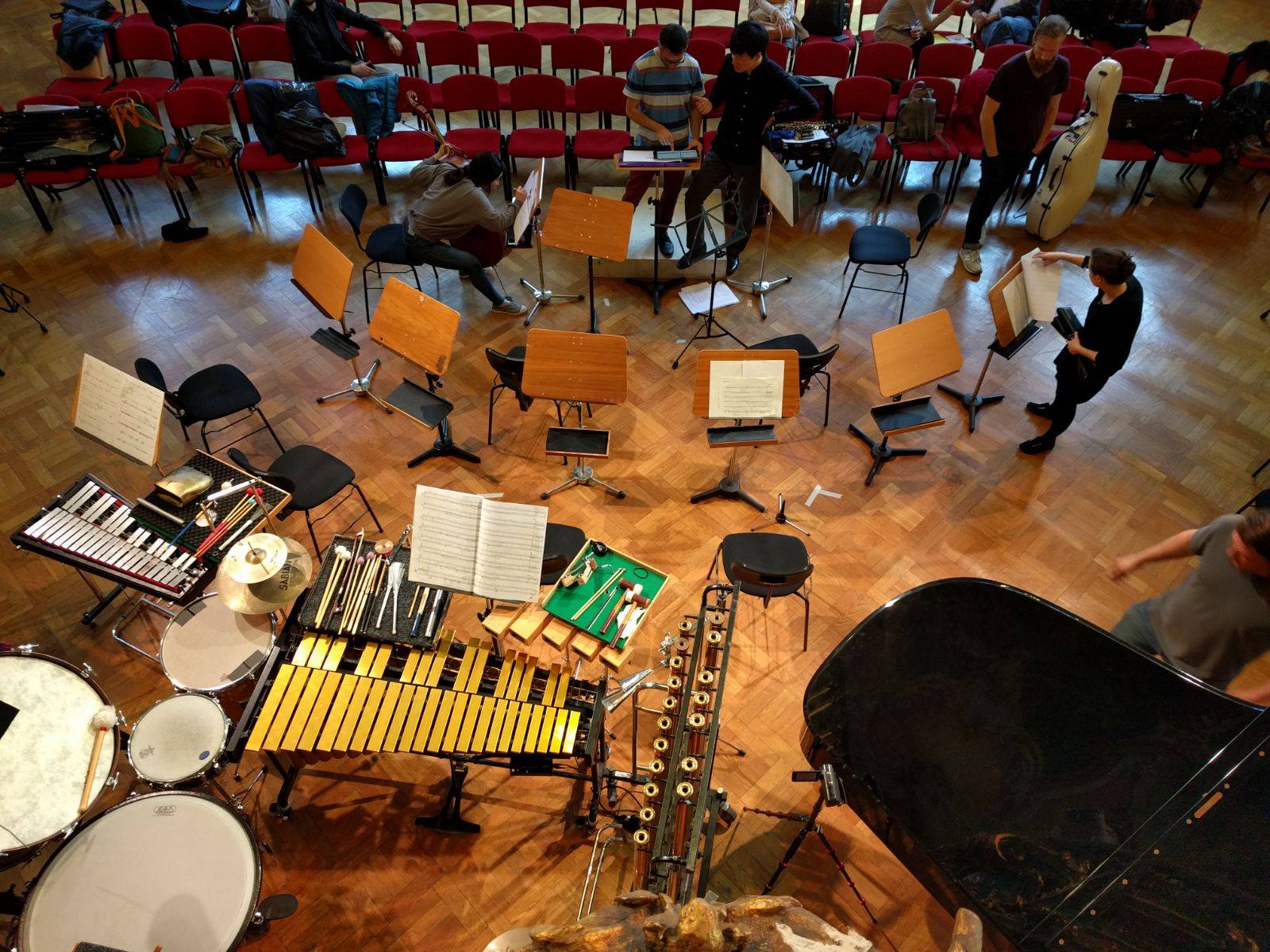 CLOSE