Nana Shibuya was born in Miyagi Prefecture. Her artistic endeavors cover a wide range of genres, from paintings that present farm animals as avatars hidden with the depths of the human psyche, to spatial installations.

She won the Kenjiro Hosaka Jury Award at the Shell Art Award 2015.

She is currently enrolled at the integrated arts program at the Tohoku University of Art and Design Graduate School of Arts.
OFFICIALSITE:https://shibuyanana.tumblr.com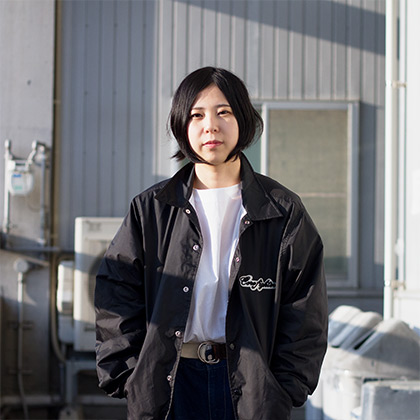 Hatta-kun "Drawing"
2017
Drawings from the depiction of "that person".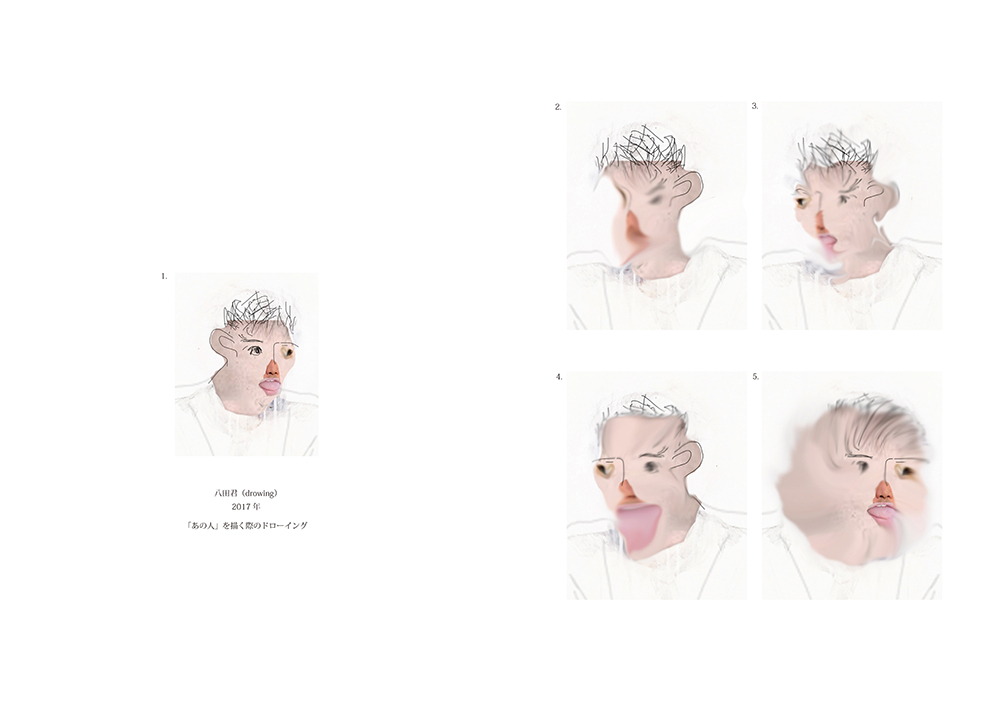 CLOSE
Left: Tomo 1, right: Tomo 2
2017
Left, right: 1650 × 900 mm
Cotton cloth on panel, acrylics, paint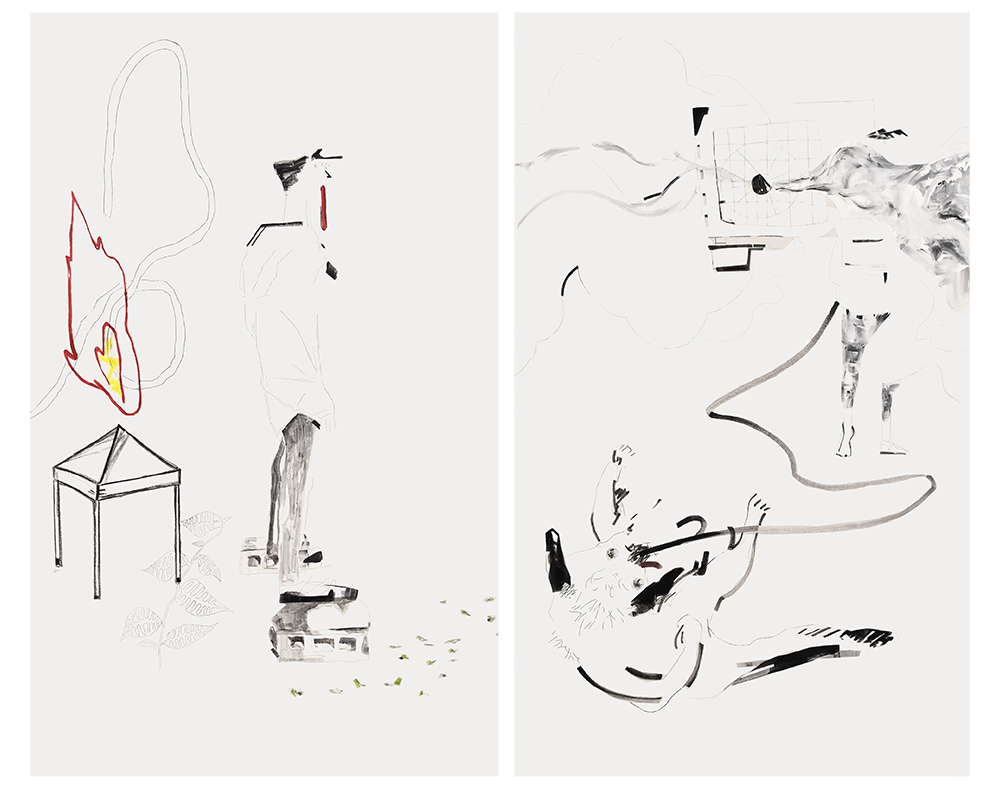 CLOSE
Everyone
2017
3000 × 3200 mm
Wood frame, cloth, plastic sheet, Styrofoam, acrylics, medium, silkworm thread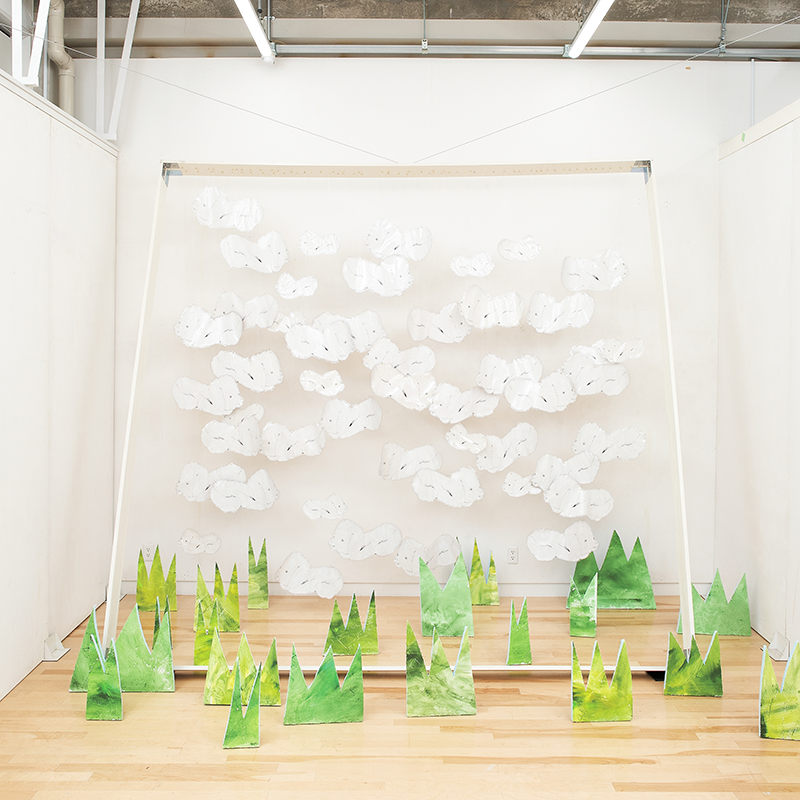 CLOSE