Risako Nakamura graduated from the Faculty of Policy Management, Keio University Shonan Fujisawa Campus (SFC) in March 2018. She also began studying at the Bunka Fashion College simultaneously in 2016. She used the digital fabrication technologies she learned about at SFC to create clothing at Bunka Fashion College.
OFFICIALSITE:http://risakonakamura.com/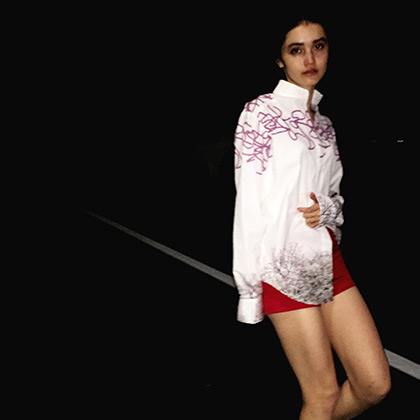 project memories to go.
This clothing was created by embroidering the notes and printing the photographs of participants on the cloth based on the theme "wearing memories" that arose from the question of the extent to which people wish to personalize their clothes. The clothes were released along with prose. The six items represent the "publication" of confidential memories by wearing them as clothing. (Released November 2016)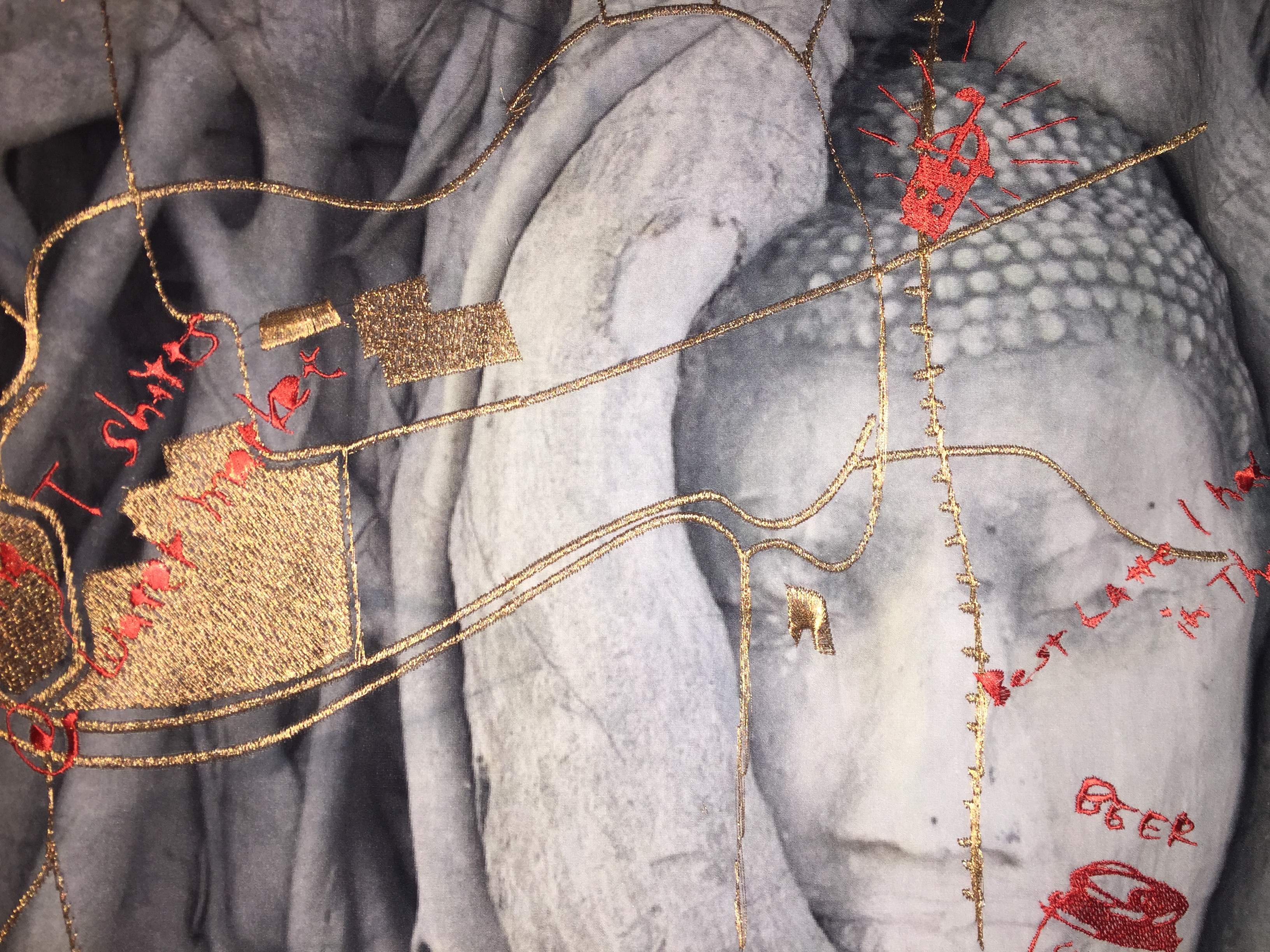 CLOSE