SHINOBU SOEJIMA
Film & Video / Animation / Sculpture
Shinobu Soejima creates films and three-dimensional works with a focus on doll animation. She uses a motif of Asian folklore and ethnic culture. Her awards and screenings inside and outside Japan include the 22nd Japan Media Arts Festival Encouragement Prize, the Art Award Tokyo Marunouchi Eriko Kimura Award, the 23rd Fantasia International Film Festival, and a nomination for the 73rd Mainichi Film Awards.
OFFICIALSITE:http://www.shinobusoejima.com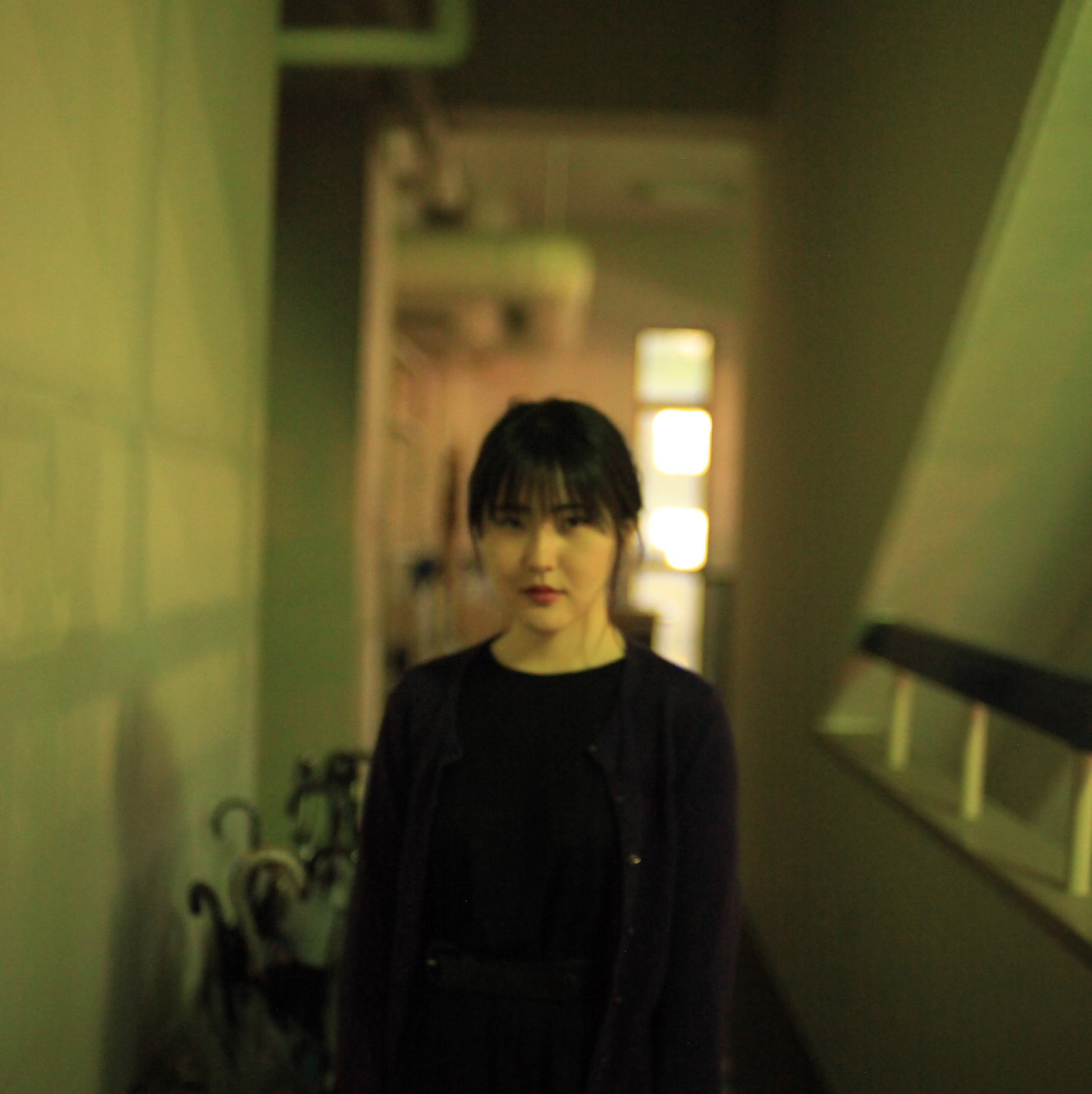 The Spirits of Cairn (2018)
This is an afterlife that the spirits of children who died might reach. They reach a world in the space between heaven and hell that is devoid of both joy and sorrow. The concept is common in many religions, such as the River of Three Crossings or Limbo.
CLOSE
House Rattler (2019)
House rattlers have long lived houses in Japan. As the amount of wooden homes decline, they are mostly inhabited by the elderly who are hard of hearing, and they can no longer hear the sounds of the house rattlers. This sometimes makes the house rattlers lonely.
CLOSE