Shun Iwase
Technology / Apps / Robotics
※The information as of December, 2017.
Shun Iwase works in a wide range of technological domains, from software to hardware, while attending the Tokyo Institute of Technology. He participated as a member of the Japan team in Imagine Cup 2017, entering the top 32 in the world competition. His personal activities also include the development of the Blinkr to-do list app that focuses on speech recognition, and various OSS development projects.
OFFICIALSITE:https://github.com/sh8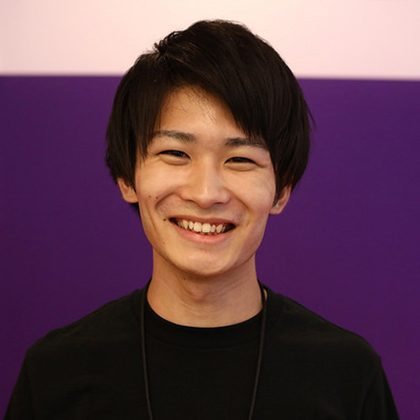 ※The information as of December, 2017.
Walky
He created a smart white cane for the visually impaired using computer vision and various sensors to inform the user about nearby hazards and the distance of each.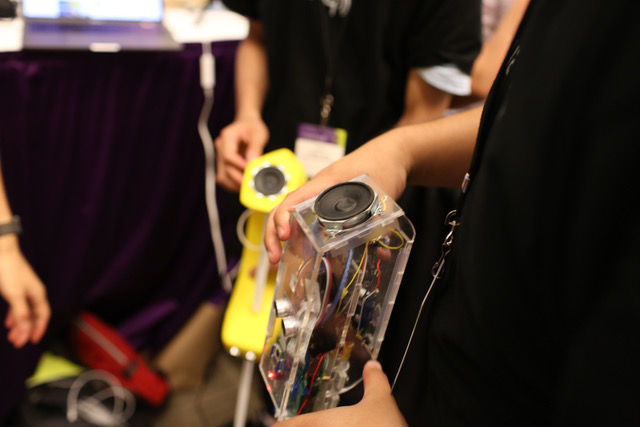 CLOSE
Blinkr
The Blinkr app enables users to manage their to-do lists faster and easier than any other app.
•Tasks can be created with speech recognition three times faster than manual flicking.
•Toggle between lists instantly using the dropdown menu.
•Task priority can be managed by changing task order.
•Configure reminders easily using the auto deadline function.
•Available in four languages (Japanese, English, Chinese, Korean).
•All data stored in the cloud for added safety and security.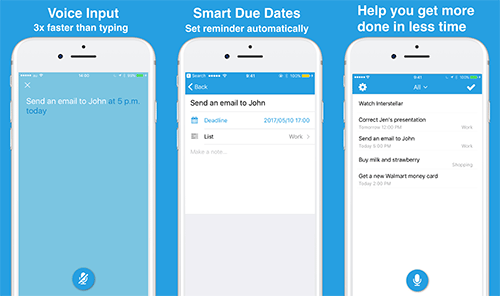 CLOSE