Shuntaro Yoshino
Film & Video / Sculpture
※The information as of December, 2017.
Shuntaro Yoshino was born in Niigata Prefecture in 1993. He engages in research and creative work in a search for the identity of sculpture as a form of language that was not recognized within Japan prior to the Meiji era. His current focus is on the translation and sharing of culture while researching the resurrection of three dimensional sculpture from the standpoint of linguistic expression. Yoshino currently studies in the Graduate School of the Fine Arts at the Tokyo University of the Arts.
OFFICIALSITE:http://shntryshn.com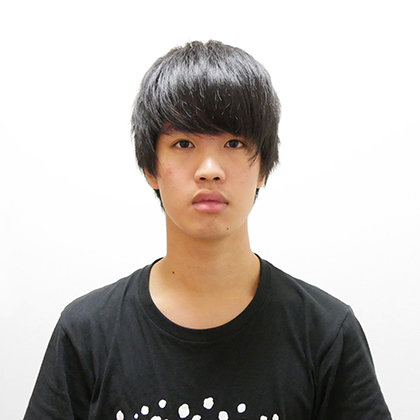 ※The information as of December, 2017.
Tree of Life: Princess of Moon be illuminated by "A Green Sun"
Several stories are collected to discover new starts and ends in their respective outlines. This work interprets the direction of the artistic view of life through the intersection with a certain love story.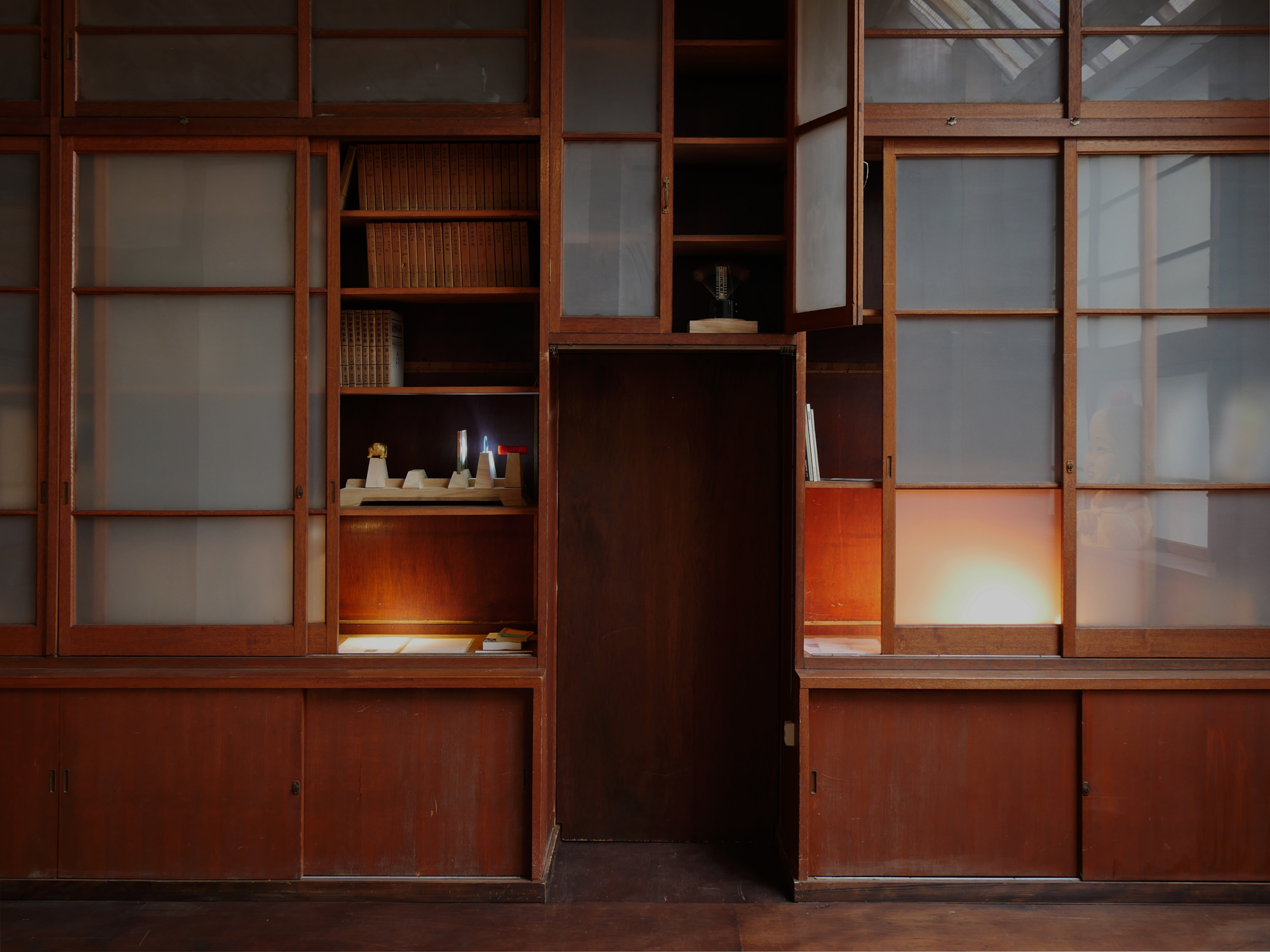 CLOSE
Gyakutaisha (The Abuser)
From the skepticism of how something like a professionalism raised in Japanese art history is returning media to the purity surrounding matter, I tried to make manifest the violence in action, in material.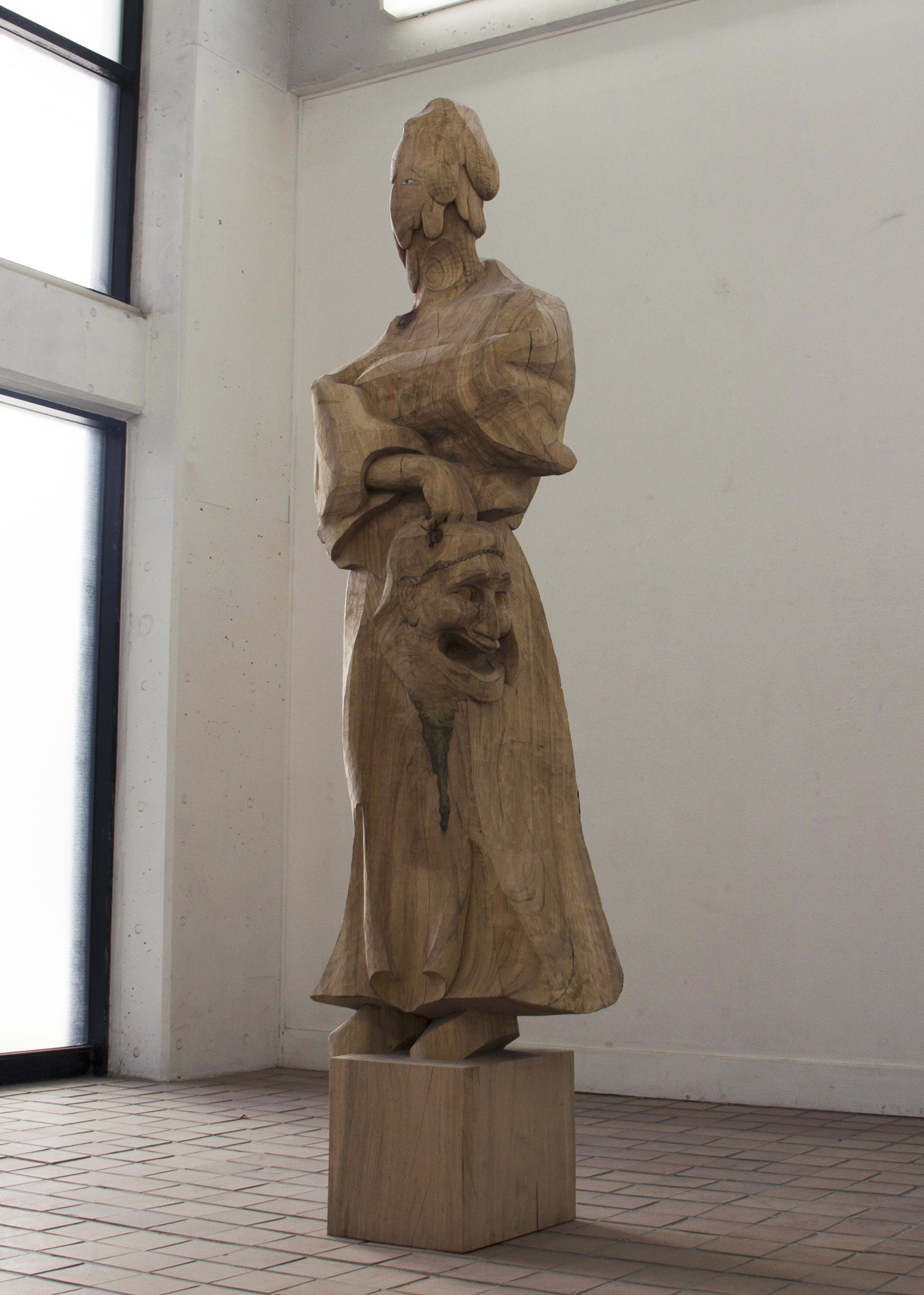 CLOSE
Photo #1 (Nurunuru – about Slippery)
Form without meaning and, the viewer's eyes and thinking that meaning adds to the it form. It is the meaning of this work to convert "texture (chocolate-ish)" to "pure qualia (medium-ish no mixed)" by applying chocolate to go against them.
CLOSE