Shuzo Matsuhashi
Fashion / Textiles
※The information as of December, 2017.
Shuzo Matsuhashi is a student at Tama Art University whose research theme is textile design in relation to the body. He creates works that are related to the body with a focus on both purpose and function as well as decoration while studying traditional Japanese weaving techniques such as kasuri and karami. He has engaged in a wide range of activities such as attending an exchange program at the UAL Chelsea College of Arts, exhibiting at Premiere Vision Paris and various competitions, and working on joint projects with textile associations.
OFFICIALSITE:https://shuzomatsuhashi.tumblr.com/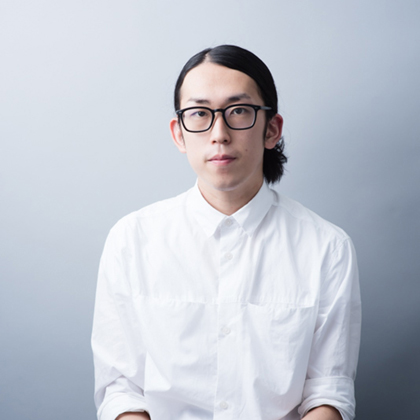 ※The information as of December, 2017.
Struggle
Method: dye, weaving
Materials: cotton, wool
Winner of the Runner Up Grand Prize at the 22nd Hamamatsu City Fashion Competition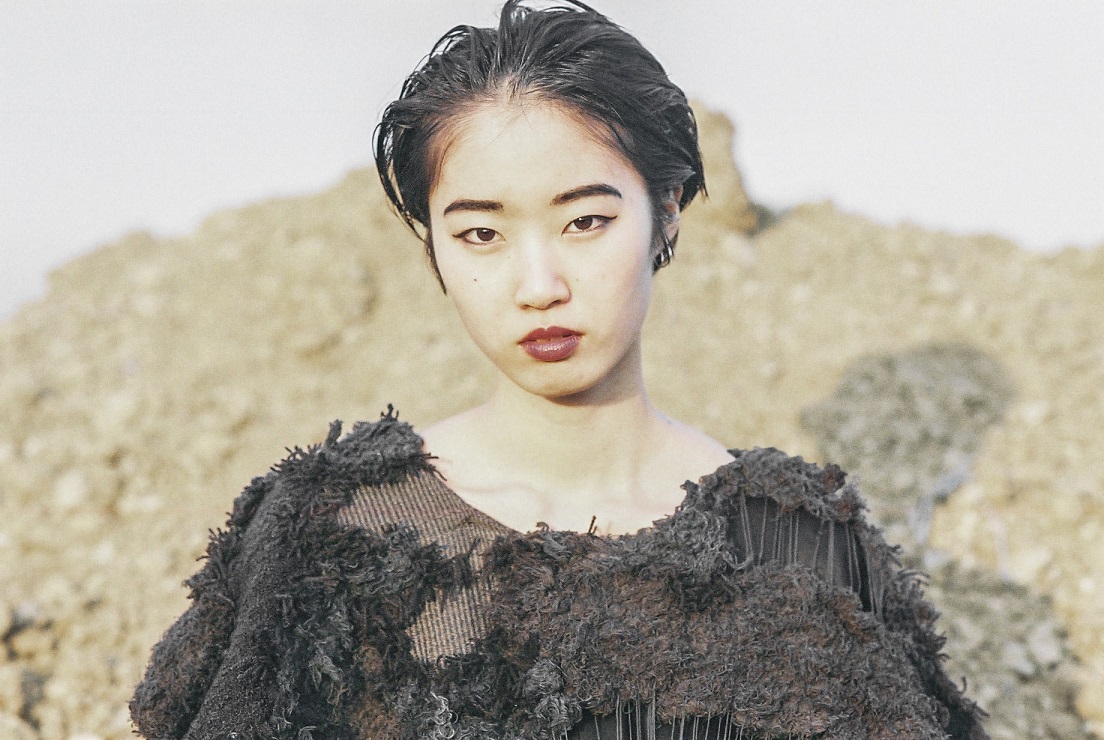 CLOSE
Whiplash
Method: dye, weaving
Materials: cotton, silk, silicon
Exhibited at Premiere Vision Paris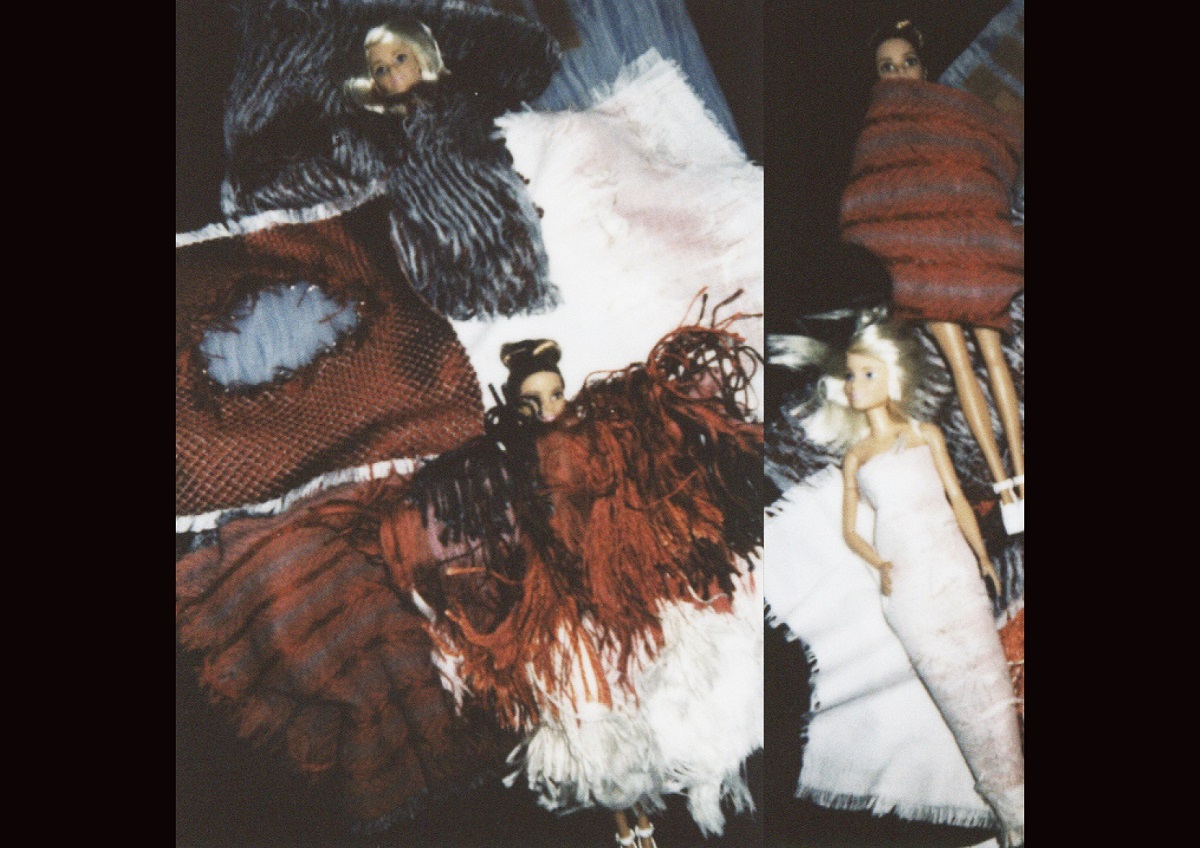 CLOSE