※The information as of December, 2017.
Sotaro Tamatsu is a specialist in front-end engineering and improving the user experience. He works to uncover the silent needs in a given issue and implement them into the solution.
OFFICIALSITE:http://maltz8.hatenablog.com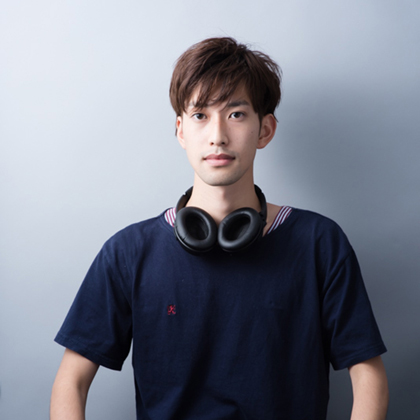 ※The information as of December, 2017.
One-tap English
Make everything hello!
Perhaps you can understand the word Hello when spoken, but as soon as they say something more difficult you cannot understand what they said.
If that describes you, then use this app to increase the number of phrases which are as understandable as "Hello" to you by learning from top celebrities.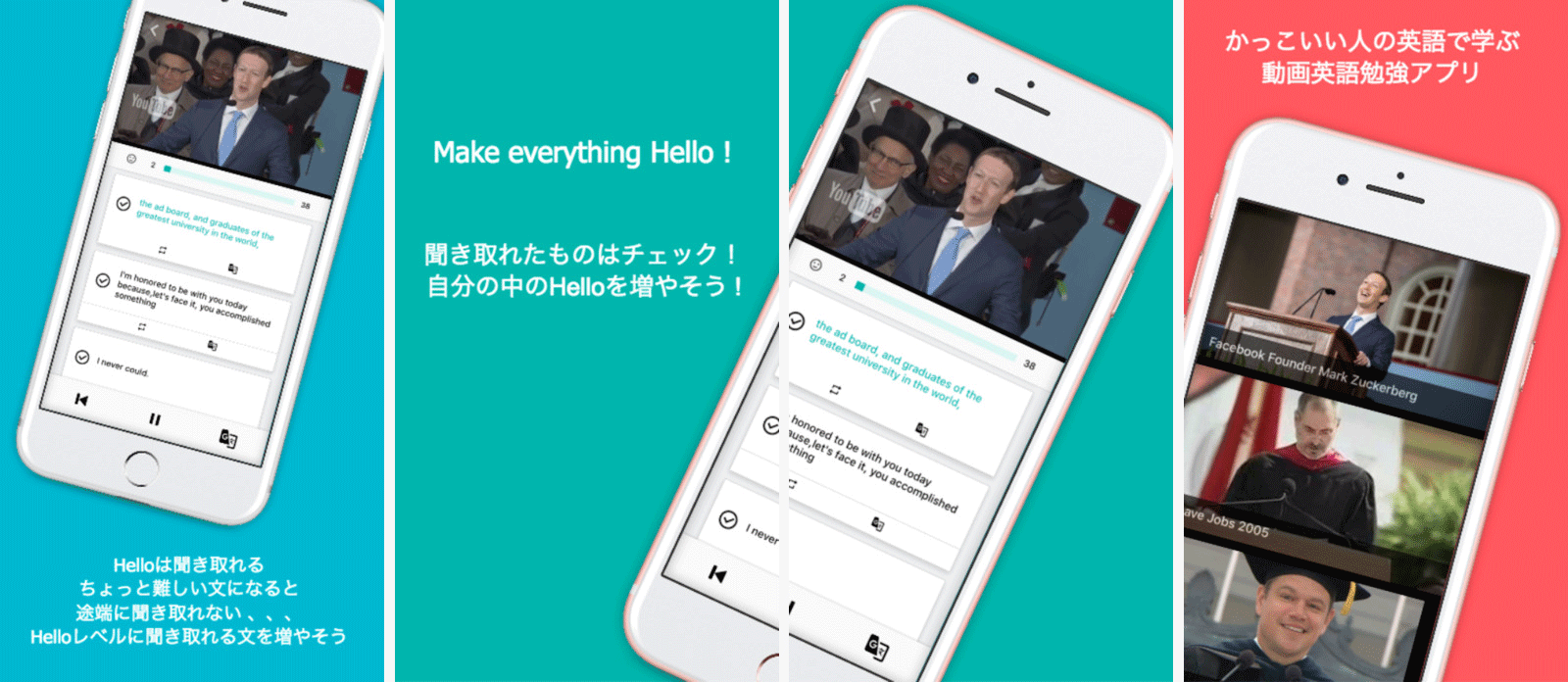 CLOSE
One-tap Diet
Record your meals in only three seconds!
The easiest among popular diet apps in the history of diet apps! You'll keep using the app every day because you can record meals with one tap! Users love it because it helps them change their awareness every day. Over 150,000 downloads!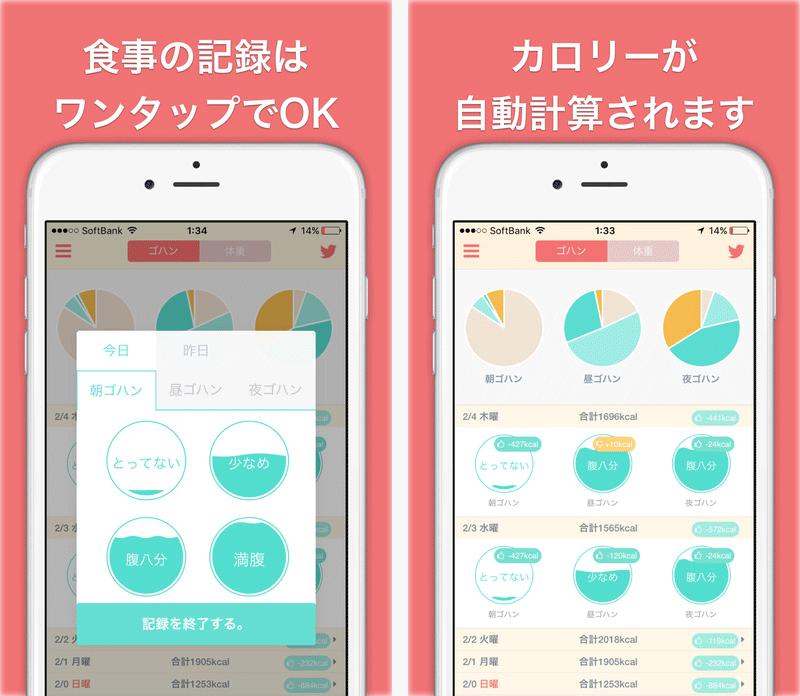 CLOSE