Born in Yokohama in 1996, Toru Kubota is enrolled in the Department of Political Science of the Keio University Faculty of Law. He primarily creates documentary films for the Internet to spread awareness of social issues. He submits films and articles to Yahoo! News and is also active internationally with cooperation from overseas organizations in Norway and the UK.
OFFICIALSITE:https://news.yahoo.co.jp/byline/kubotatoru/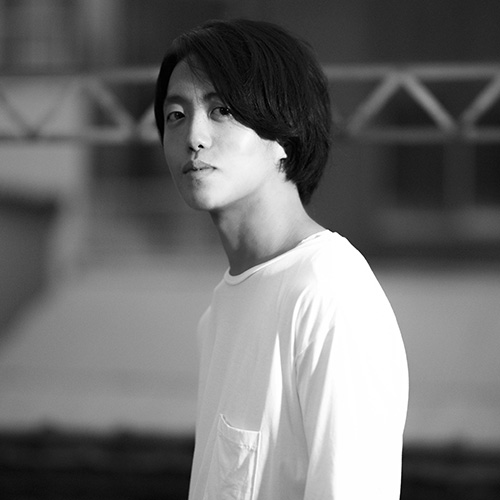 At the Edge of Prayer
Aung Tin, a Rohingya refugee, visits a refugee camp in Bangladesh to speak of peace to the children there. The video was posted to the Yahoo! News user submitted category along with an article.
CLOSE
Prayer in Peace
This is the short-form English version of At the Edge of Prayer.
CLOSE
Light up Rohingya【short ver.】
This short documentary covers the plight of the Islamic minority Rohingya people who have been forced into a refugee camp in Sittwe, Rakhine State, Myanmar. The film won the AFP Award and the Student Award at the United for Peace Film Festival in 2016.
CLOSE