Yoshi Nomura
Sculpture / Performance
※The information as of December, 2017.
Yoshi Nomura is active in the three fields of set design, sculpture, and performance art. As a performer, he creates works as a specialist in physical theater, while he achieved his Off-Broadway debut this past summer as a set designer. He is currently creating a work to present at the Edinburgh Festival Fringe while working as an assistant to set designer Matt Sanders.
OFFICIALSITE:https://yoshinomura.com/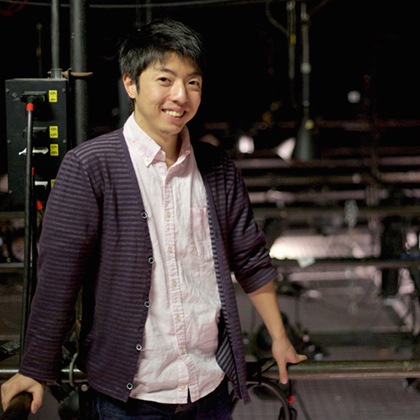 ※The information as of December, 2017.
Dear Bed
2017 - Installation art
Nomura collected autobiographies based on the motif of the bed through this installation that allowed visitors to lie down on the bed and tell their stories. Over 100 people attended providing stories on such light topics as the washing of sheets to serious issues such as rape and depression. Winner of the E. Clyde Lutton 1966 Memorial Fund for Performance.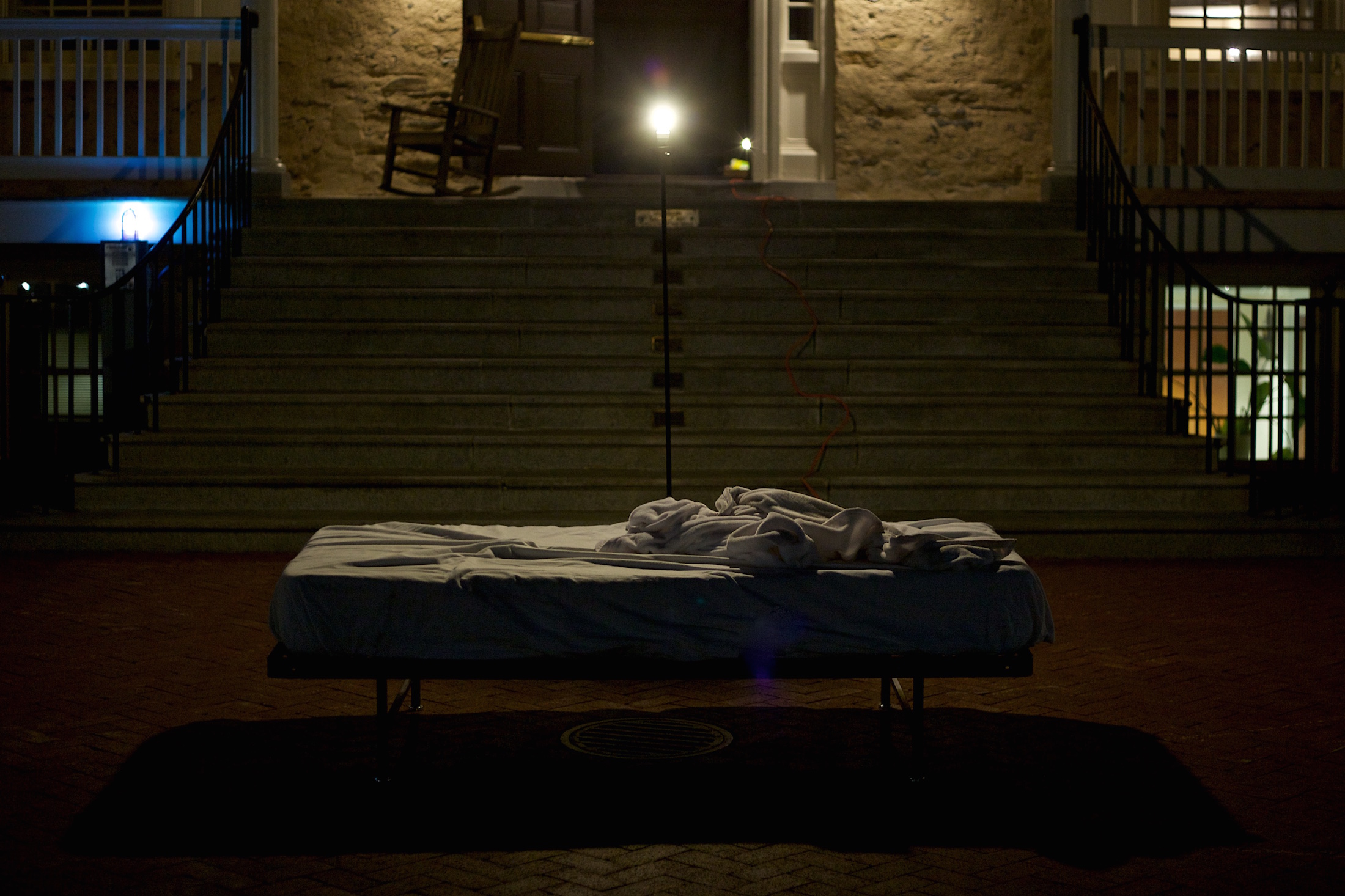 CLOSE
Set design: True Right
2017 / set design
Nomura served as the set designer for the Off-Broadway production of True Right. True Right is a work of political satire based on True West by Sam Shepard that depicts George W. Bush and his brother Jeb Bush.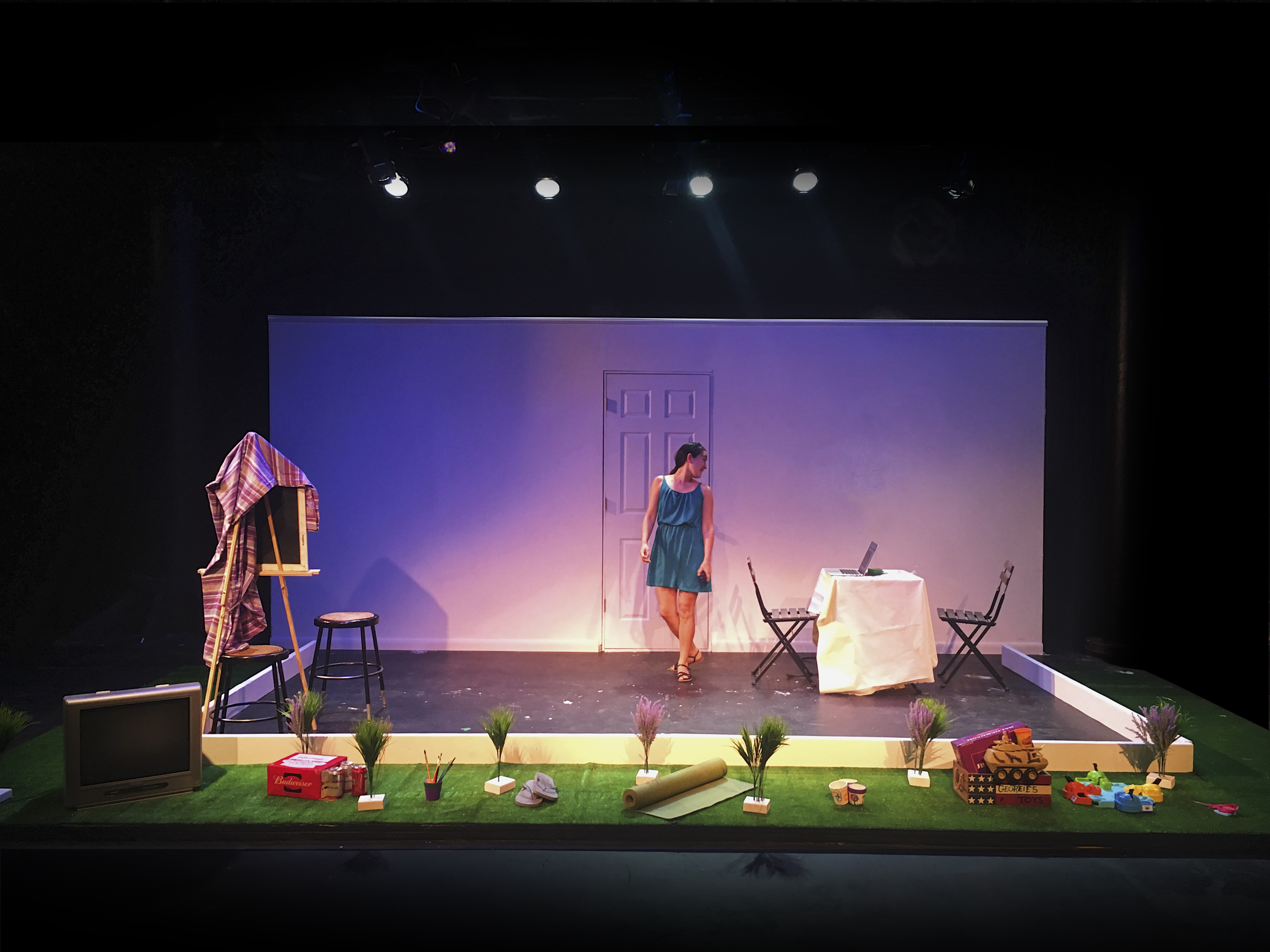 CLOSE
Set design model: Midsummer Night's Dream
2016 / set design
This is a scale model of a set design for Shakespeare's Midsummer Night's Dream. The model is 1/4 scale and is used as a communications tool for discussions with the director.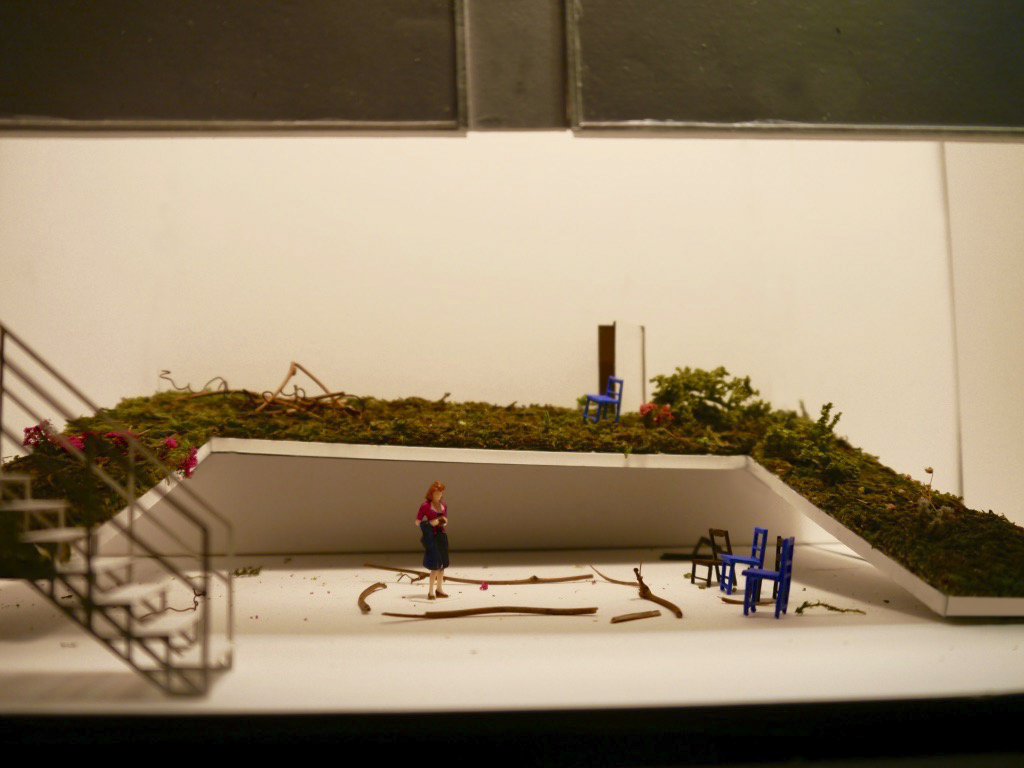 CLOSE