Hirotaka Fukui
Drama & Theater
Stage director Hirotaka Fukui was born in 1996 and began his career with the Shar-ippoo theater club. He creates and stages experimental works based on his interest in the interdependencies between people, things, and spaces. His work Pintpf™ won the judges' award at the 2nd Japan Student Theater Festival 2017. The work was later invited to be staged again in Daegu, Korea for the 2nd Korean Theater Festival, under the cultural exchange program Culture City of East Asia 2017 Kyoto.
OFFICIALSITE:http://fukuihrtk.wixsite.com/theater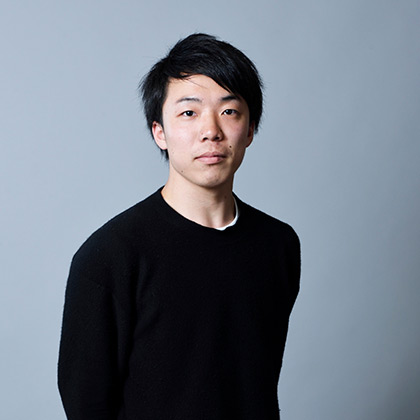 Pintpf™
The unproductive interactions between laborers as they spray products on an assembly line indifferently, and the occurrences and phenomena that quietly happen on the stage, seem to arise and disappear momentarily like fog.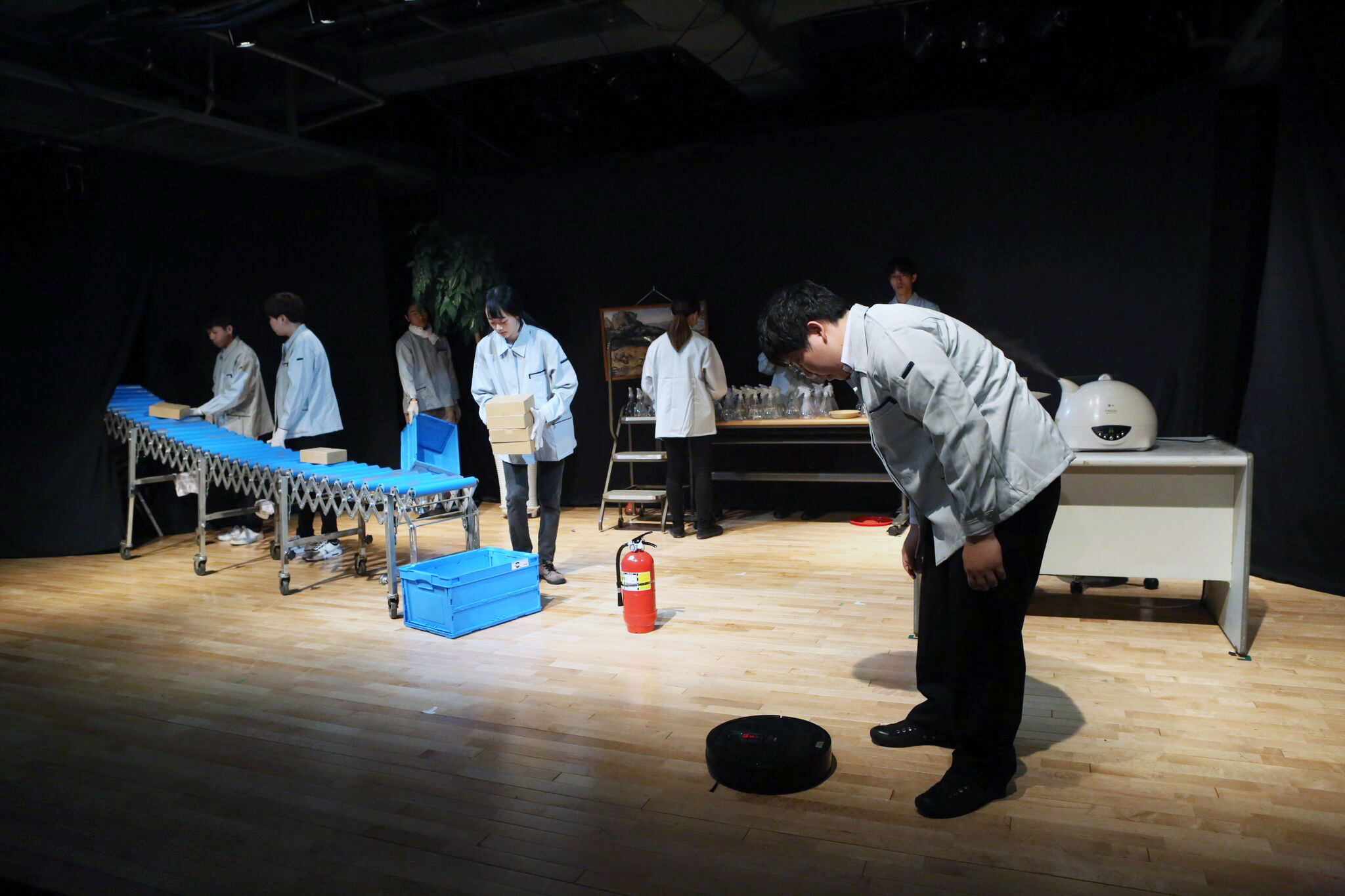 CLOSE
Greenland
This is an outdoor silent drama performed on the grassy area on the slope at the top of a three meter high concrete wall.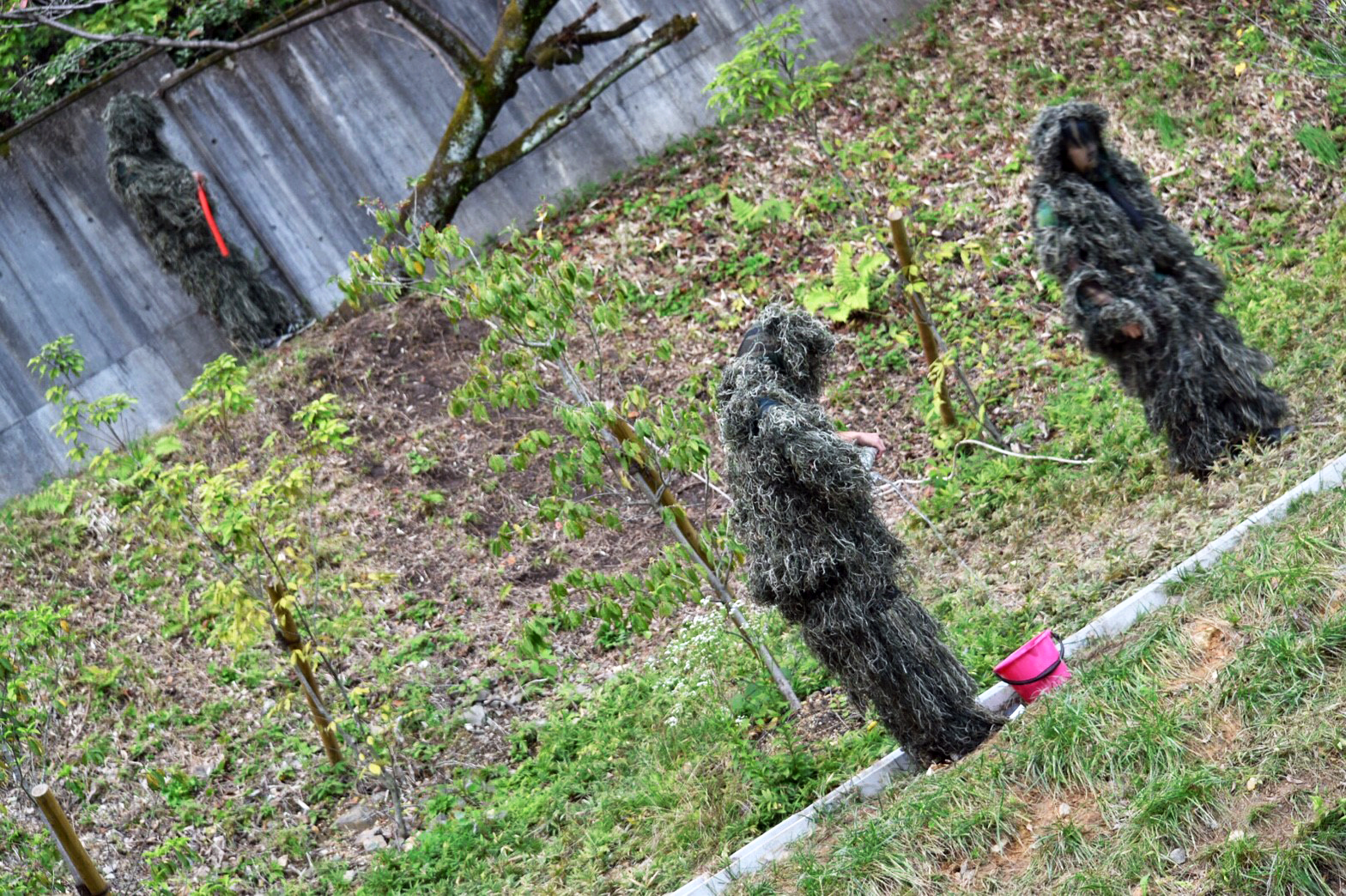 CLOSE
Interior
This work attempts to capture the way that the dramatic situations woven between people, things, and spaces, transition from one to the next by repeatedly recreating the daily life in the room of a man living alone.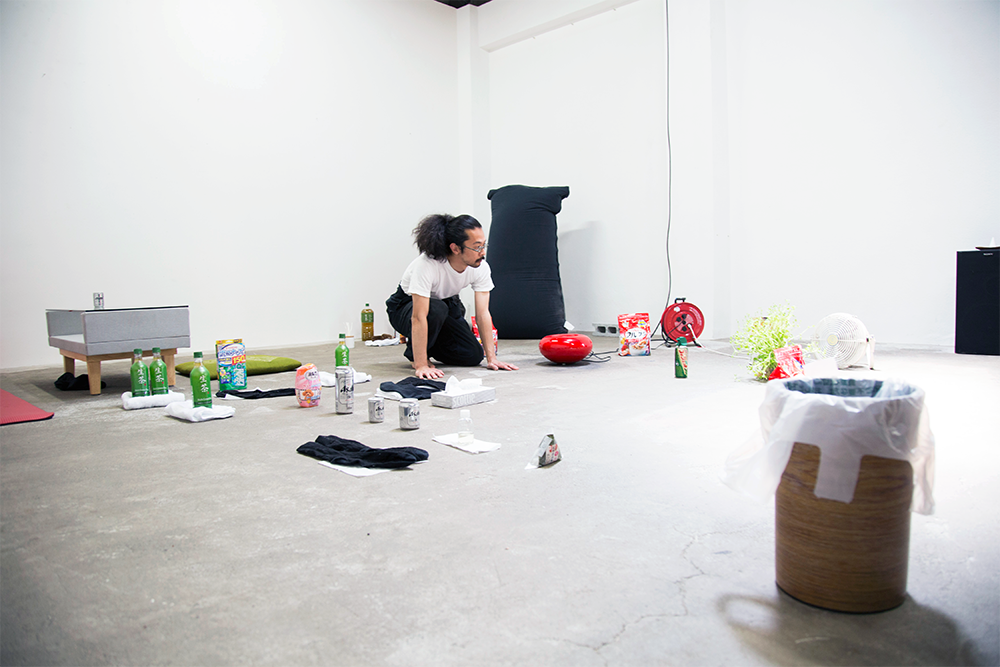 CLOSE