Narumi Hosokawa
Painting / Illustration
Narumi Hosokawa, born in 1994, is currently enrolled at the Department of Graphic Design, Tama Art University. She creates illustrations of beautiful girls seeking to create a contemporary Yamato Nadeshiko, traditionally the ideal Japanese woman, that can be loved from both the male and female viewpoint. In addition to her illustrations, she also creates manga and writes in the hope that she can be a role model for a new type of writer by leveraging what she has learned of marketing and theory in her design studies.
OFFICIALSITE:http://gdarkness.wixsite.com/narumi-hosokawa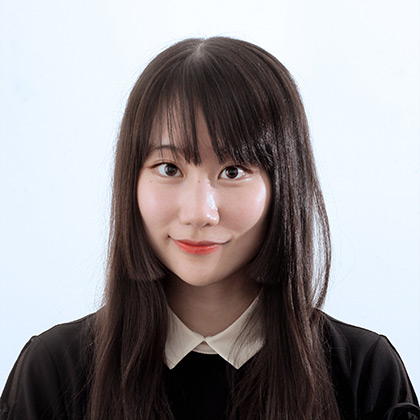 We cannot stop the change that is coming.
It is not possible to realize the value of being a young girl when one is still living the experience. We only learn how precious it was when that time has passed. The vulnerability of the girl who is precariously balanced between the two experiences is expressed through her hands that even now reach to untie the many ribbons.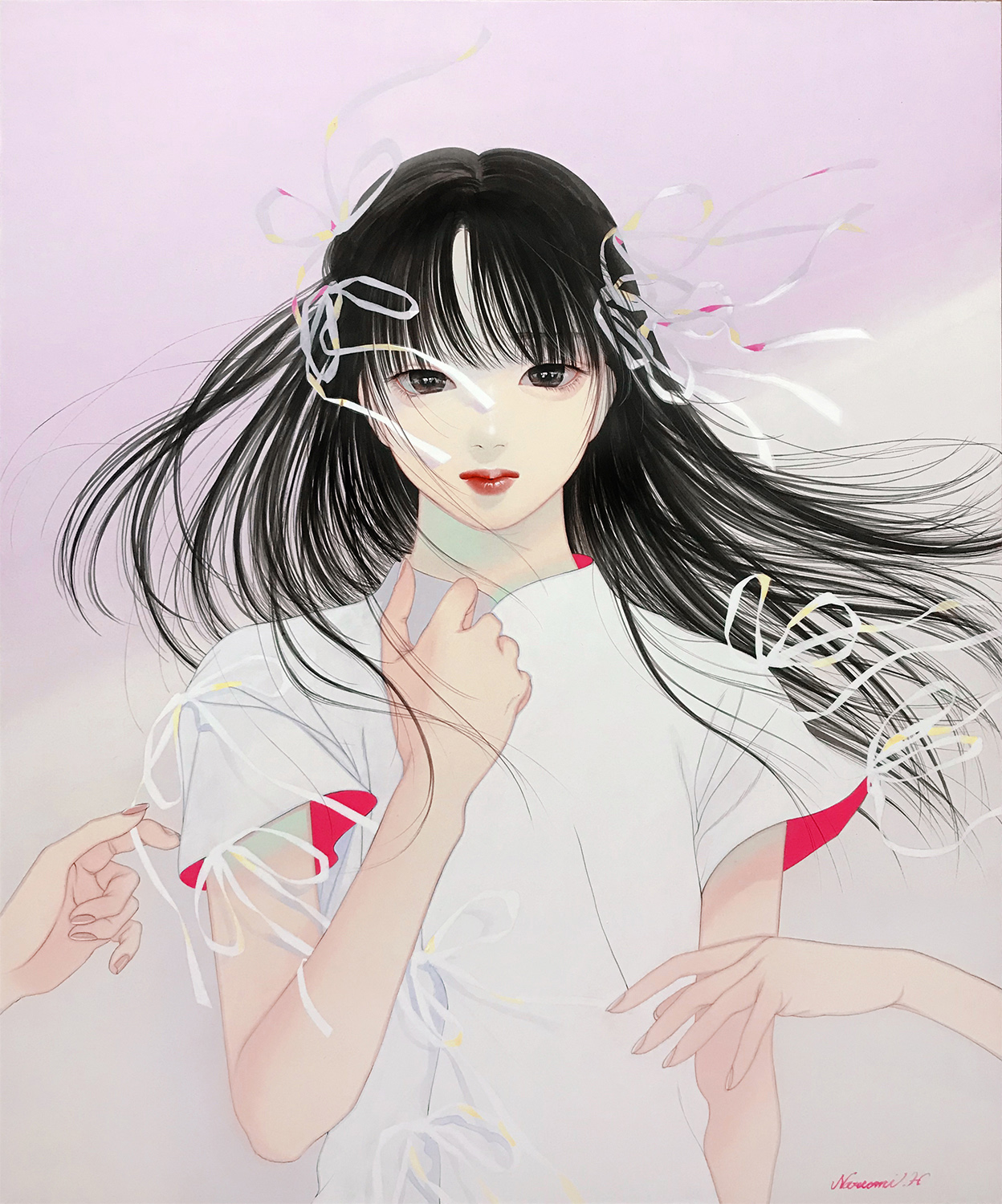 CLOSE
The Blink of a Young Girl
A young girl, living her youth that is but one period of transition in her life, appears not to be grounded but in fact is standing on the ground with great resolution. The work depicts such a dazzling girl in a moment of time, seemingly out of breath as she runs by.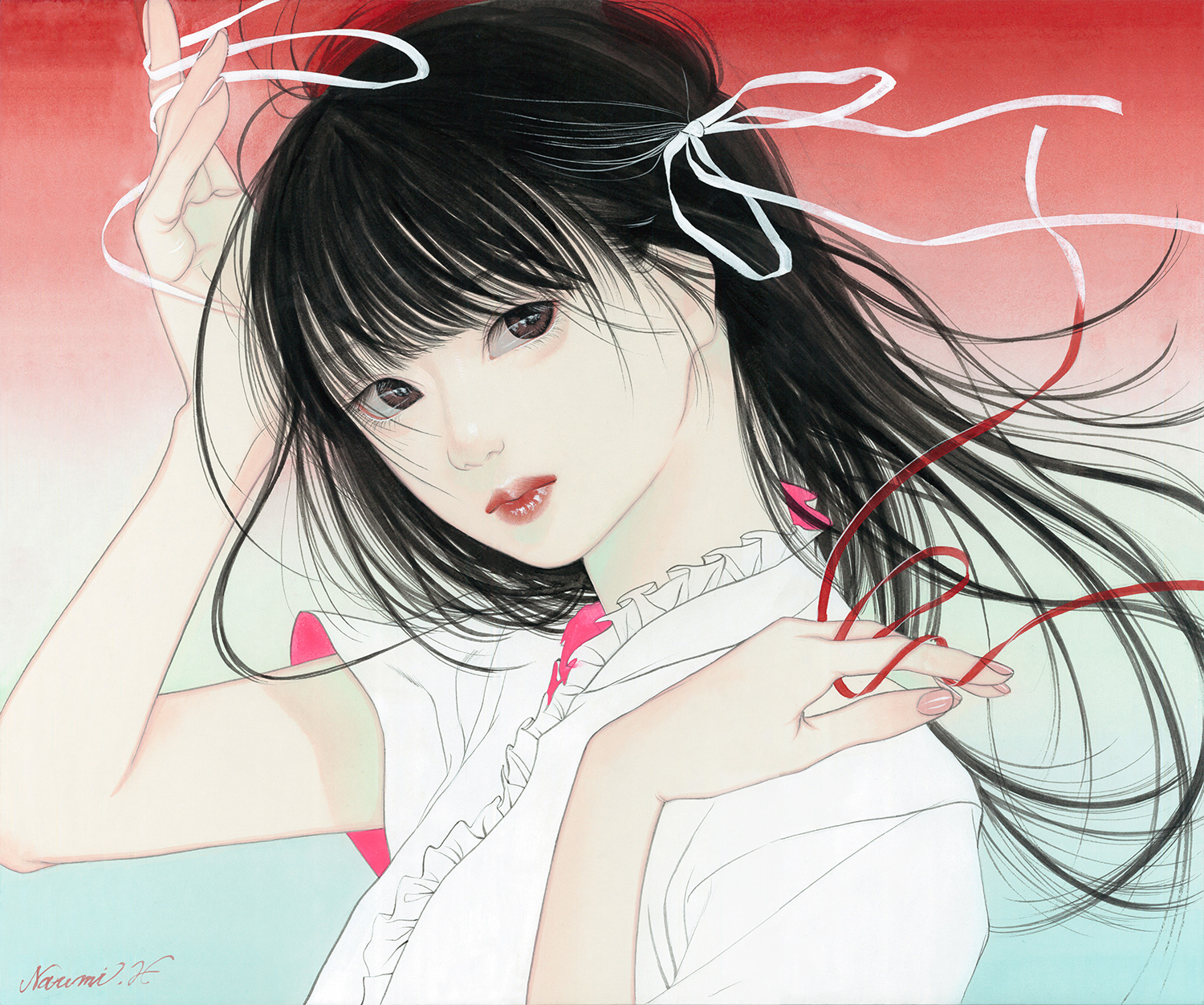 CLOSE
Sailor Suits, Youth, and Hell
This work fills the space with the life-sized visual element of two young girls contrasted with the many emotions and feelings that they should normally keep to themselves in order to contrast the way we idolize such girls versus the terrible feelings they keep within their external form.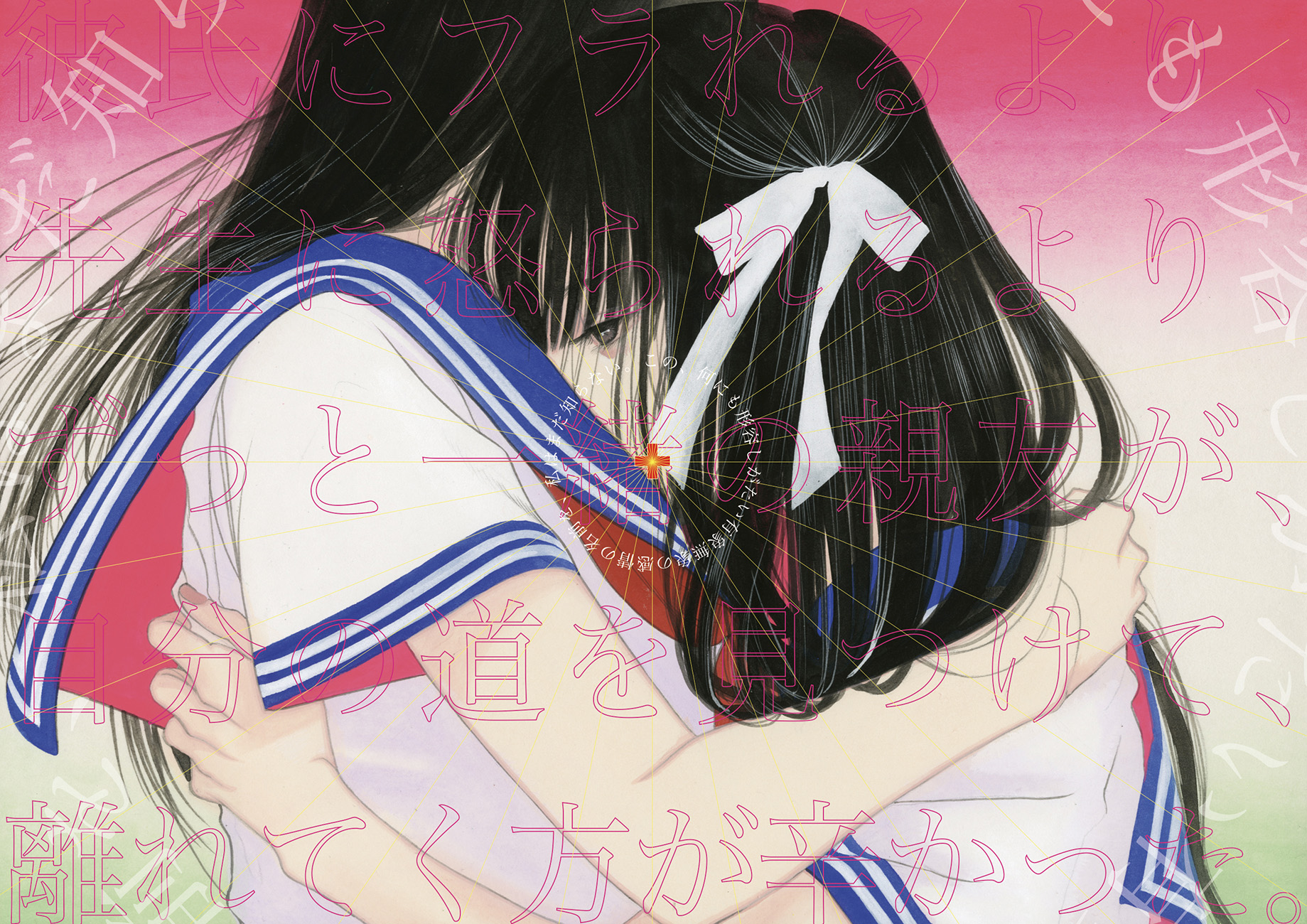 CLOSE