Yushi Dangami is a painter born in Ehime Prefecture in 1995.
He began holding exhibits inside and outside Japan while studying painting at the Musashino Art University, Department of Painting.


Painting is an effort in which one both recalls and memorizes simultaneously in terms of both physical and mental issues. Through this painting, the artist calls the relationships of redundant acts of examining the encounter of having seen you "parallel into the past".
OFFICIALSITE:https://www.dangamiyushi.com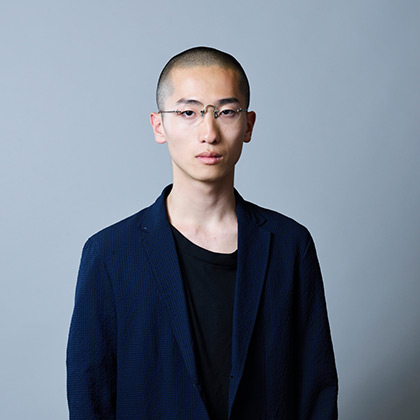 To be you are here
"That the hill on which Izanami chased Izanagi is a border between this world and the other means that distance itself can become a surface of separation. We closed the stone door on the hill slope. We faced each other as we struck the door and made a promise. From now on, that will be the promise of my paintings."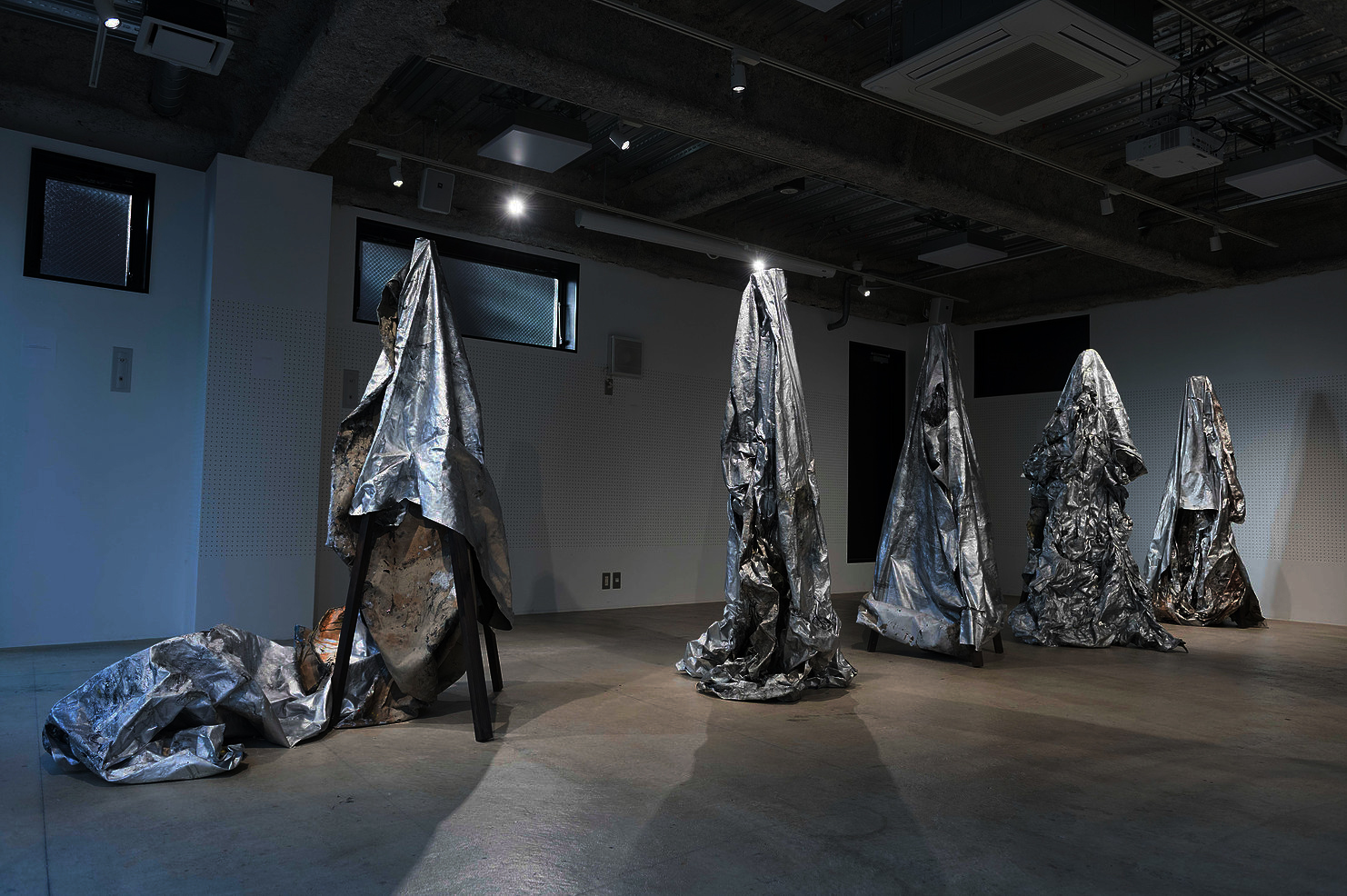 CLOSE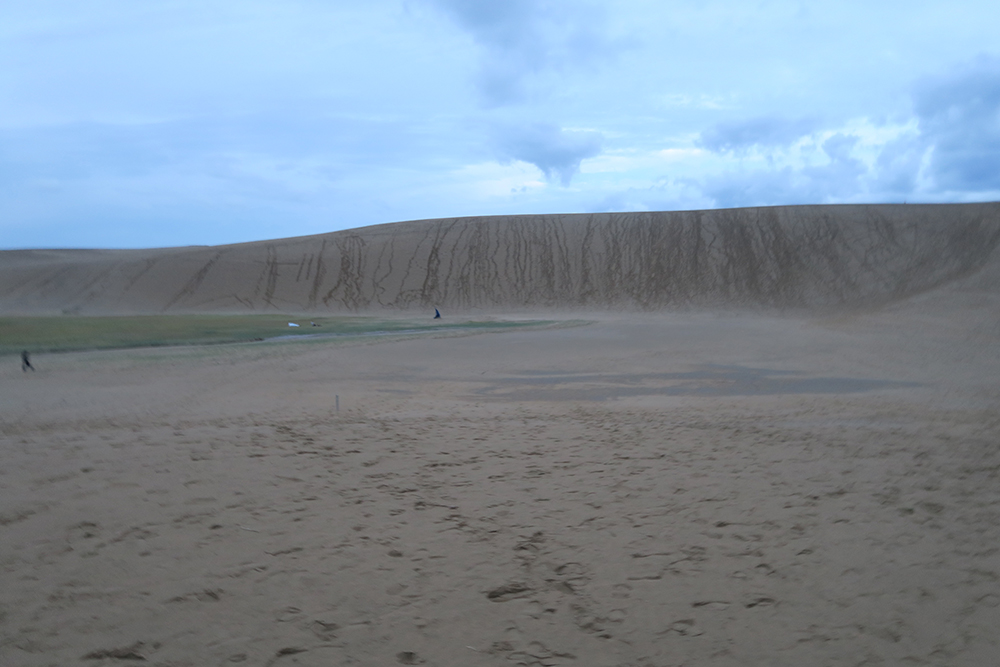 CLOSE
Hollow (From Gravity and Grace)
Hollow (From Gravity and Grace)

"The imagination is continually at work filling up all the fissures through which grace might pass."

Quote: Simone Weil, Gravity and Grace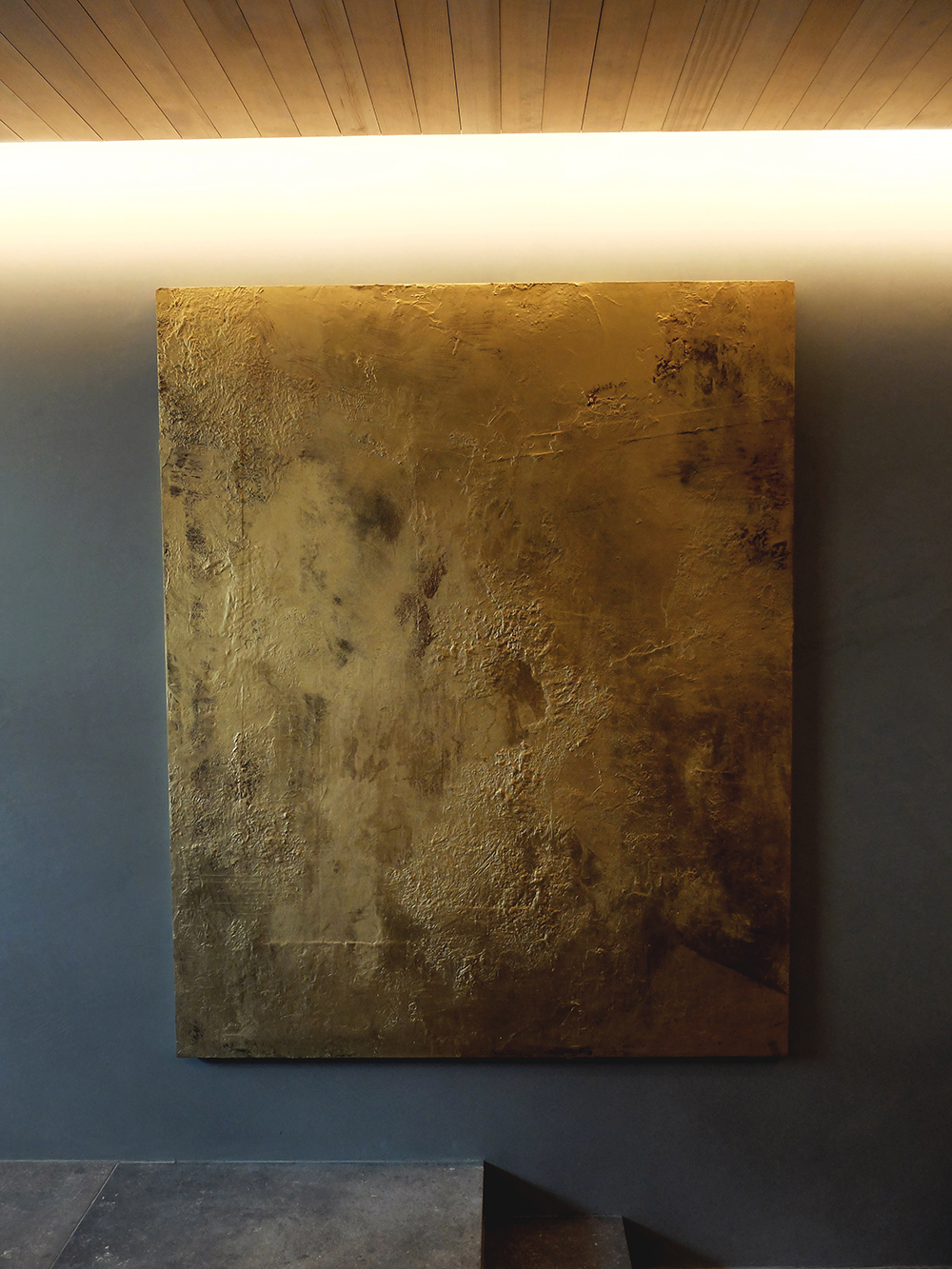 CLOSE